Boarding Place
1051 Budapest, Petőfi tér, Dock 11.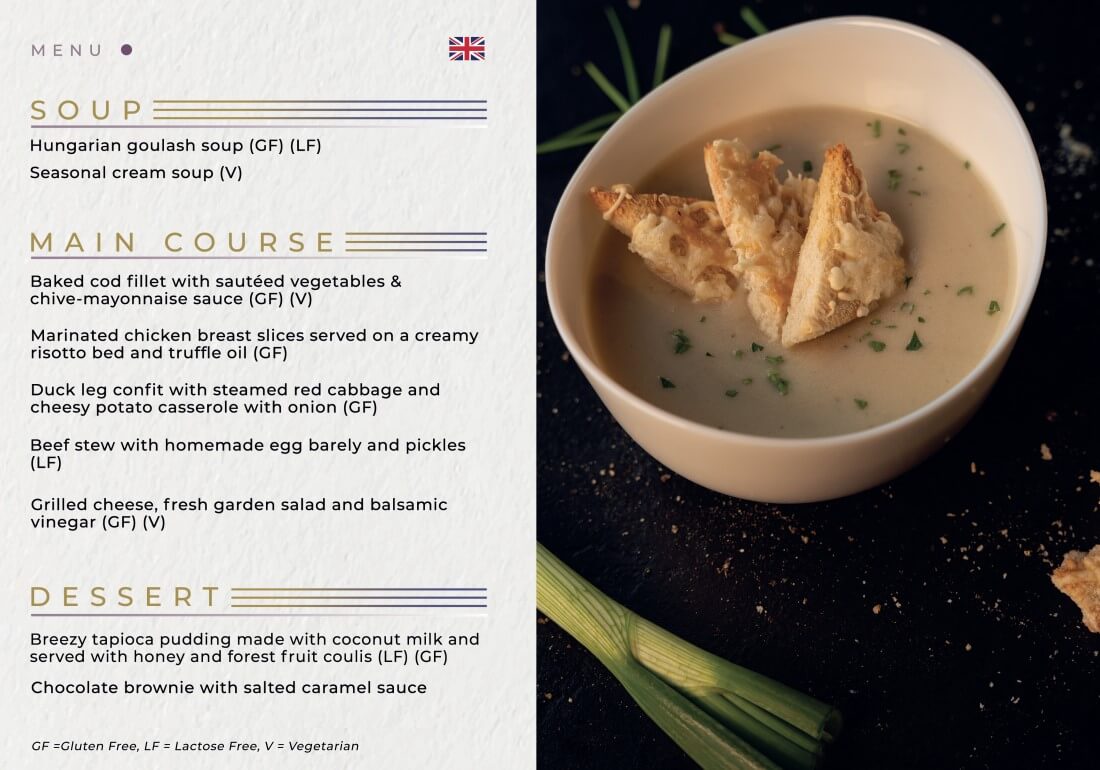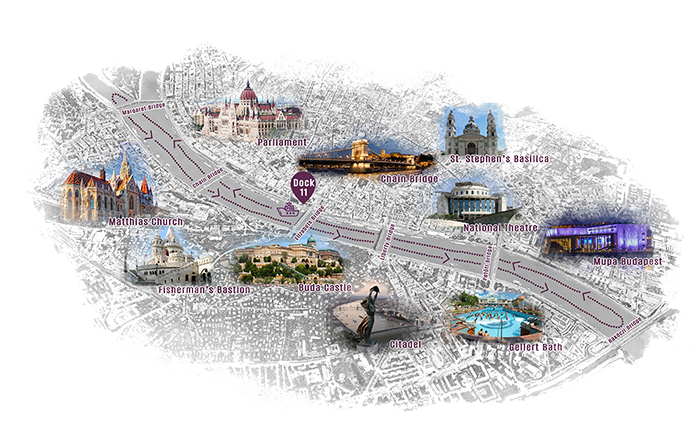 Night cruise with folklore show!
On this cruise in addition to our enthusiastic band of musicians, folklore dancers dressed in traditional Hungarian costumes guarantee your absolute comfort and diversion. Wine and dine with utter elegance and do not be surprised, that as the evening nears its end, you will start to feel like a local more and more.
Our mission is not only to give you a simple sightseeing programme, but we would like to give you also a life experience, that you can share with your friends after 20 years.
Do not miss this exclusive cruise and folk show, get on board and savor the moment.