CHOOSE ONE FROM OUR NIGHT CRUISES AND ENJOY WHAT BUDAPEST OFFERS YOU
Spend an unforgettable evening at our Budapest dinner cruise and take your dinner, sightseeing, sailing and concert experience to an absolutely new level with one of our exciting 4-in-1 programs!
On our Danube river cruises, we also provide our guests with a magical evening with live music besides the complex sightseeing tour, which be a romantic piano program or a traditional folklore program. As well as you can take part in the 1.5-hour program with a light dinner or with cold beverages to enjoy this magnificent panorama and the soft melodies.
---
Scenic Dinner Lite-Show Cruise with Dinner
We've added a twist to our 3-hour program, which will also allow our guests who don't want to take part in our long program to join us for this unique opportunity. During the 1.5-hour lap, our boat will also travel the specified tour, during our guests will have the opportunity to enjoy a pleasant main course and a delicious dessert.
Sparkling Budapest Cruise with Drinks & Show
This program is optional for those who want to enjoy 3 glasses of drinks for example instead of having dinner while watching the magical view of Budapest and listening to one of our live music concerts. Drinking sparkling wine while discovering the panorama of the historical building gives the moment a festive mood.
---

🎹 Live Piano Show 🎹
Our guests who prefer the more romantic, modern-minded atmosphere are delighted to choose the performance of our live piano show, where our professional musicians take control – together with our singer who brings color to the show - showing their skills with well-known classical and modern melodies.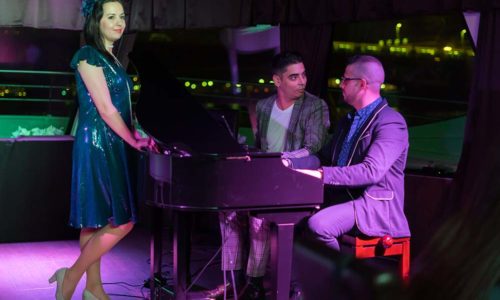 💃 Hungarian Folklore & Operetta Show 🎻
It is probably good news for our guests who like Hungarian music or just want to listen to it for the first time, that our live concert presents a wide range of Hungarian folk music of the last few hundred years. Our musicians play on classical instruments and our singer brightens up the audience with catchy tunes.
Scenic Dinner Lite-Show Cruise with Dinner package includes
| | | |
| --- | --- | --- |
| | Folklore Show | Piano Show |
| Boarding | 20:45 | 21:15 |
| Departure | 21:00 | 21:30 |
| End of Tour | 22:30 | 22:45 |
Sparkling Budapest Cruise - Drinks & Show package includes
| | | |
| --- | --- | --- |
| | Folklore Show | Piano Show |
| 1st round Departure | 19:30 | 20:00 |
| 2nd round Departure | 21:00 | 21:30 |
| End of Tour | 22:30 | 23:00 |

Flan cake forest fruit ragout
Seasonal fruit salad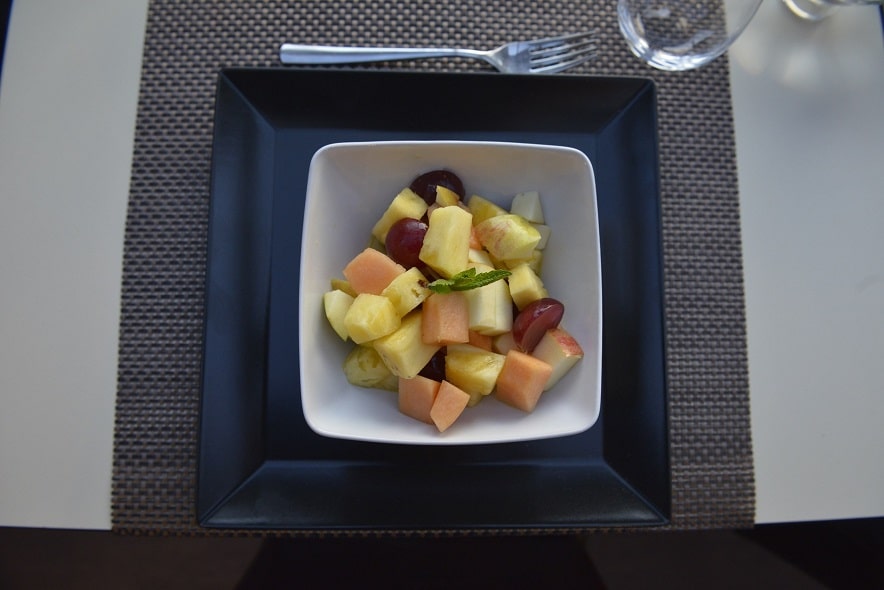 Seasonal Fruit Salad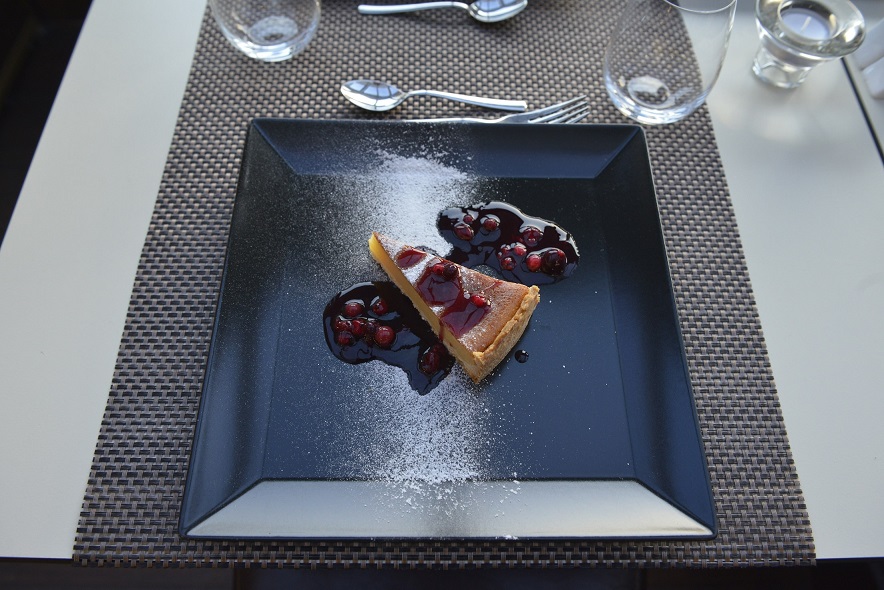 Flan Cake forest fruit ragout
Golden Drink Package
Complete your dining experience with our Golden Drink Package which offers unlimited consumption of the following beverages
ALCOHOLIC DRINK

-

Premium Hungarian Wine ( Günzer, Figula, Hold & Hold)

-

BB Sparkling Wine

-

Draught Beer ( Staropramen, Borsodi)

NON-ALCOHOLIC DRINK

-

Homemade Lemonade

-

Soft Drink

-

Mineral Water

-

Coffee, Tea
Veal stew with Hungarian noodle dumplings
Chicken breast slices with saffron risotto
Roasted trout almond coating on steamed green bean bed with mashed potato and dill sauce
Duck leg confit with buttery mashed potato served with steamed red cabbage
Tofu with fresh salad
Grilled Halloumi Cheese served with fresh garden salad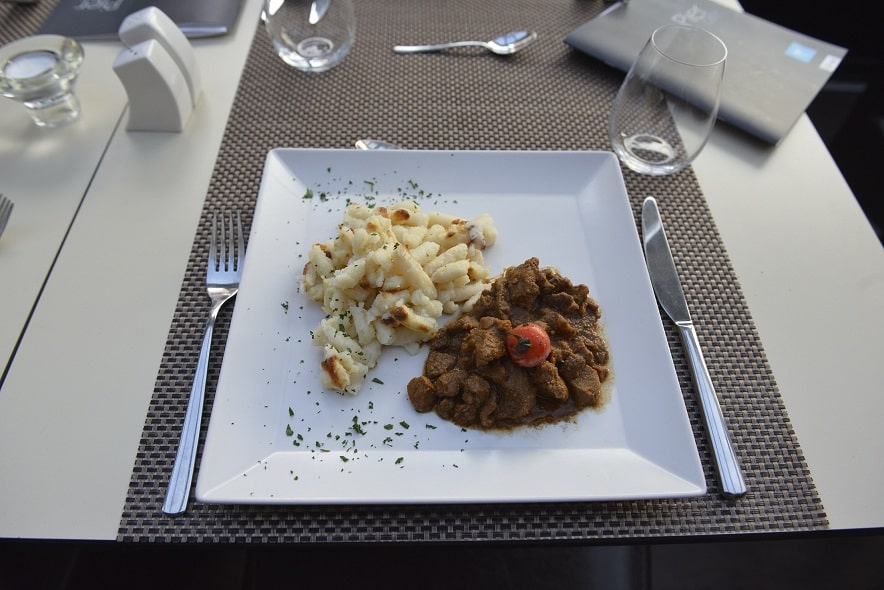 Borjúpörkölt pirított nudlival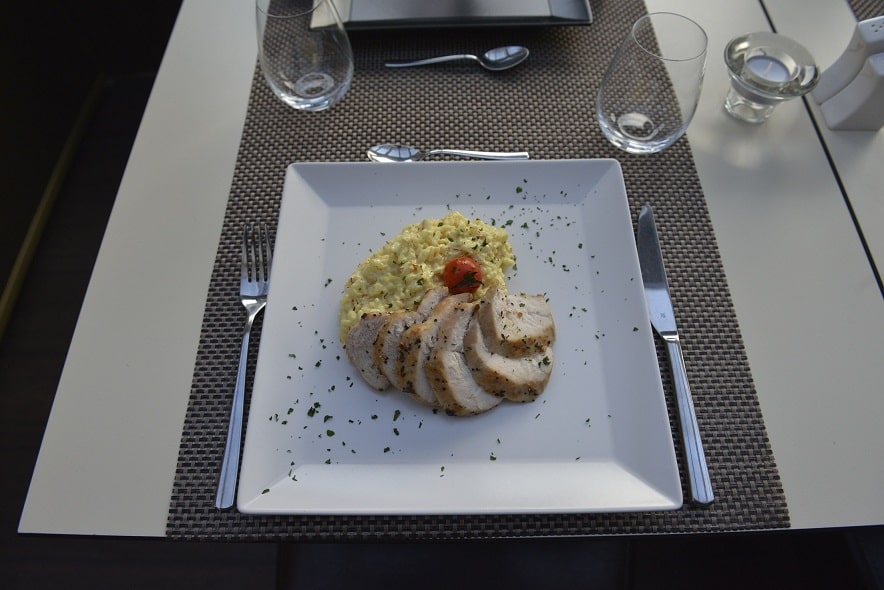 Csirkemell szeletek sáfrányos rizottóval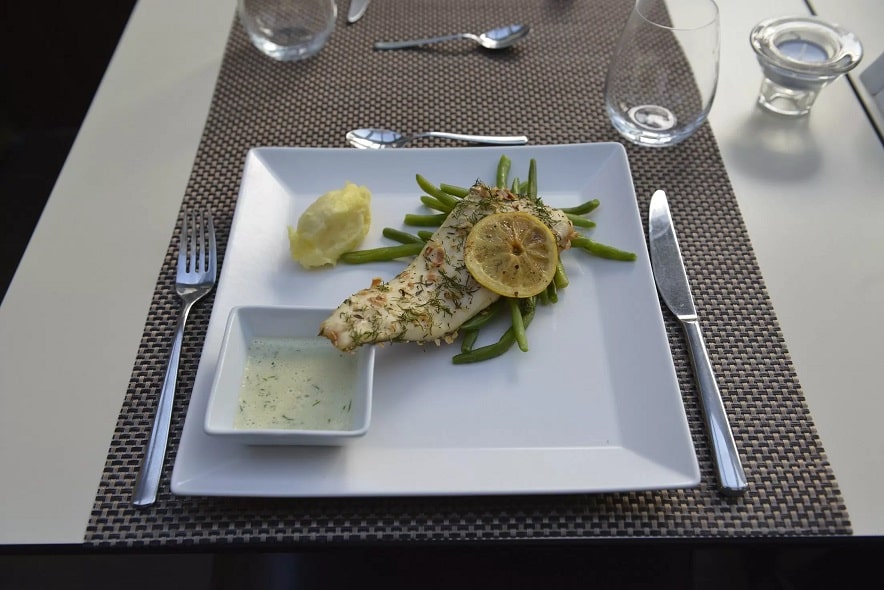 Mandulás pisztráng zöldbab ágyon, burgonyakrémmel, kapormártással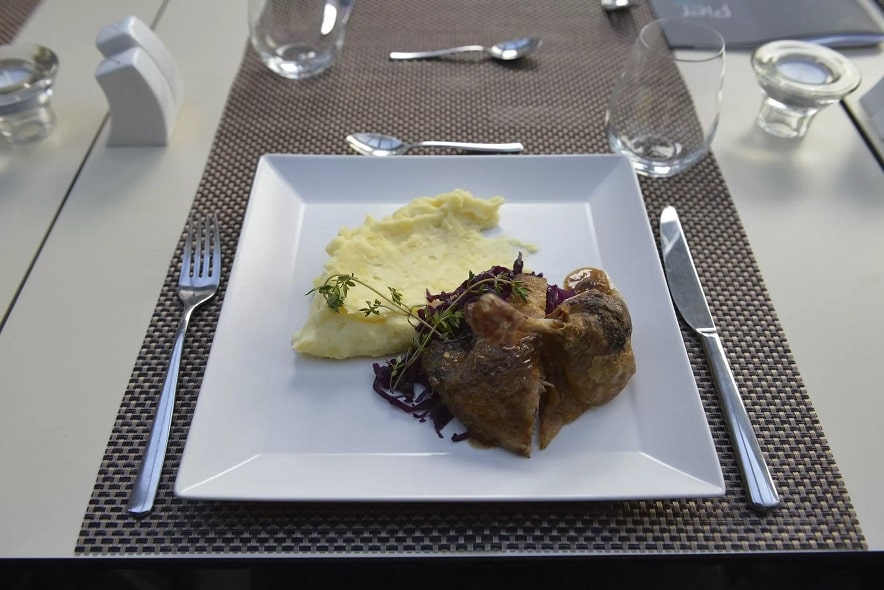 Konfitált kacsacomb vajas burgonyapürével, párolt lilakáposztával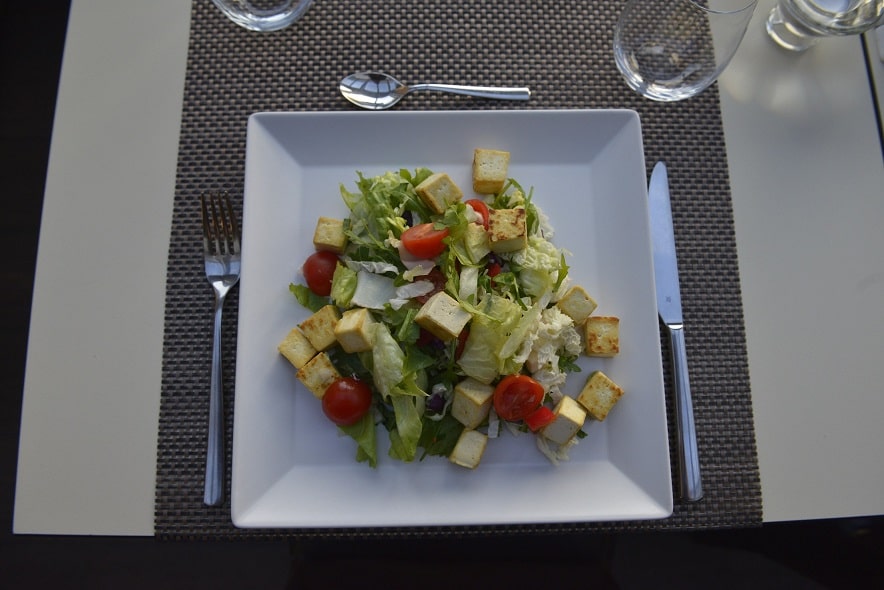 Tofu friss salátával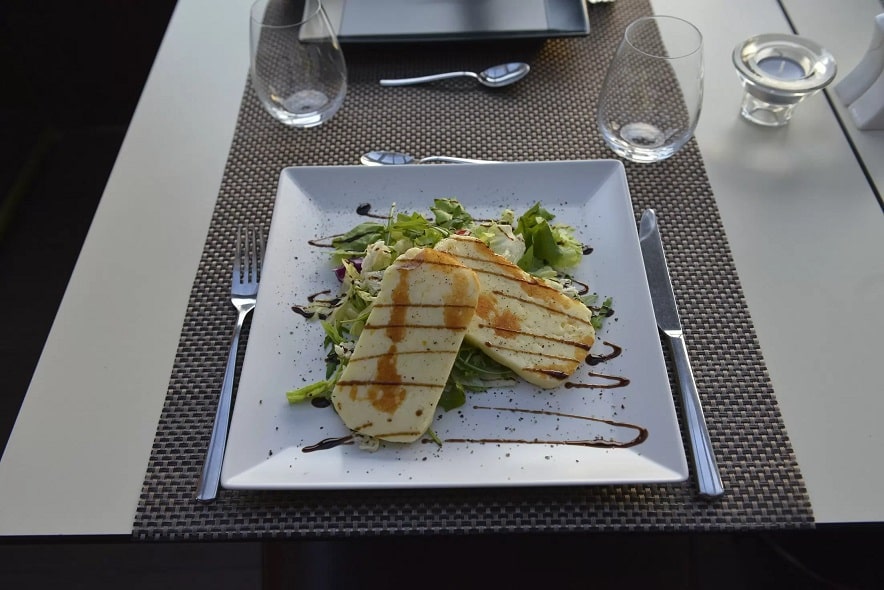 Halloumi sajt friss salátával