Description
Only logged in customers who have purchased this product may leave a review.
Are you looking for Special Gift? Don't hesitate to make a surprise as you never did before!
What could be a better gift than a life-term dinner experience with four families in the most popular city in Europe? Is it sound good?
Our 3-hour river cruises take 2 round on the Danube river between Margaret bridge and Rákóczi bridge. Our candlelit dinner with 4-course menu and a romantic piano show are perfect for couples who wish to have a lovely night.
Join us and leave the best gift under the Christmas tree this year!
If you wish to join with your family and friends you can try our Traditional Folklore Dance Show with Operetta Songs. This tour also takes the same round in the center of Budapest as the piano show, the only difference is the show on the stage.
Our Folklore Cruise is optional if you have a guest or business partner from abroad and you would like to show them the city and culture at the same time.
This voucher is more special than a simple gift because who will be the owners of this tour they can choose by themselves which program they like to see.
Our vouchers are valid every day of the year 2018-19 except special holidays, such as Christmas or New Year's Day subsequently the pre-order and booking of the programme.
The boarding for dinner starts at 7.00 pm at every night!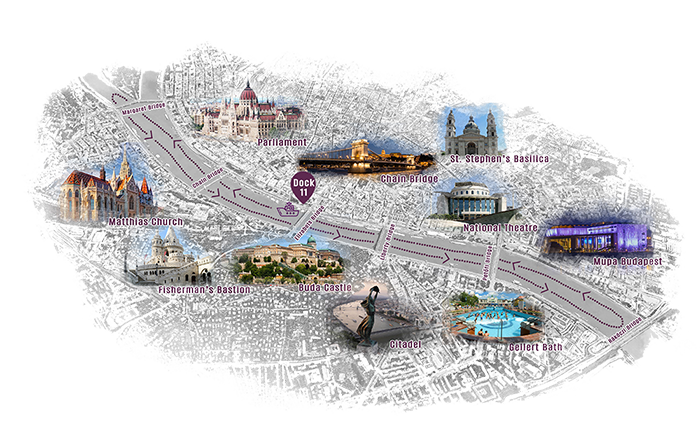 Spring salad with honey-mustard dressing
Burchée bites filled with a selection of traditional creams, served with rocket salad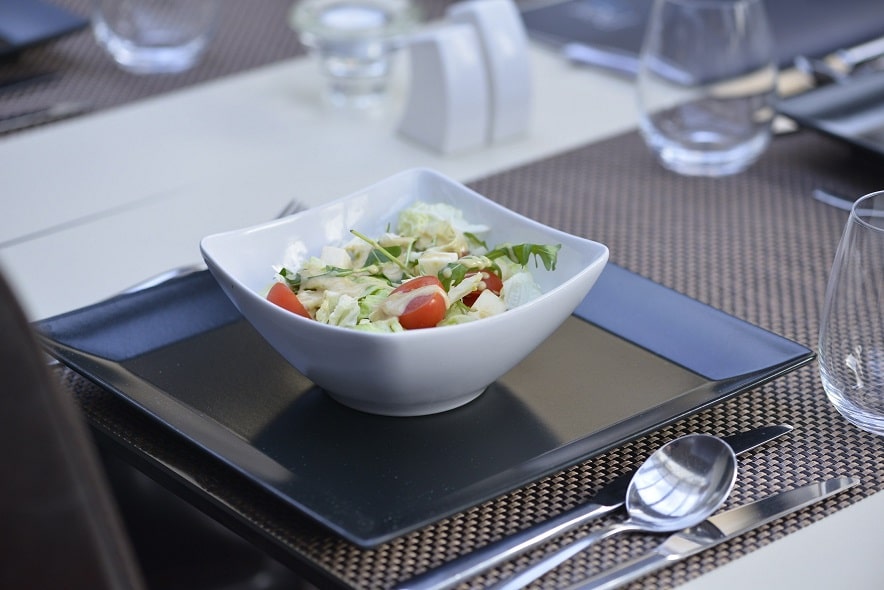 Spring salad with honey-mustard dressing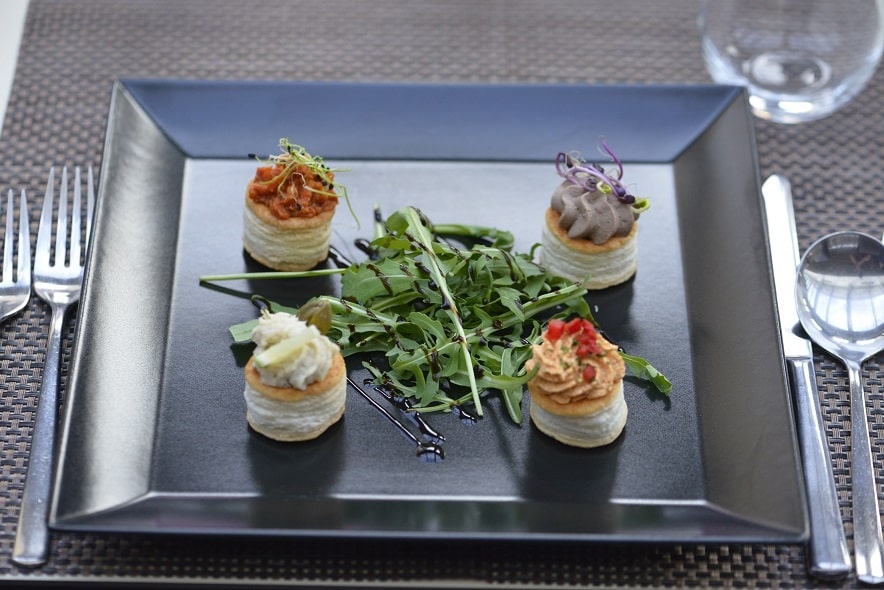 Burchée bites
Goulash Soup
Potato cream soup with carrot curl topping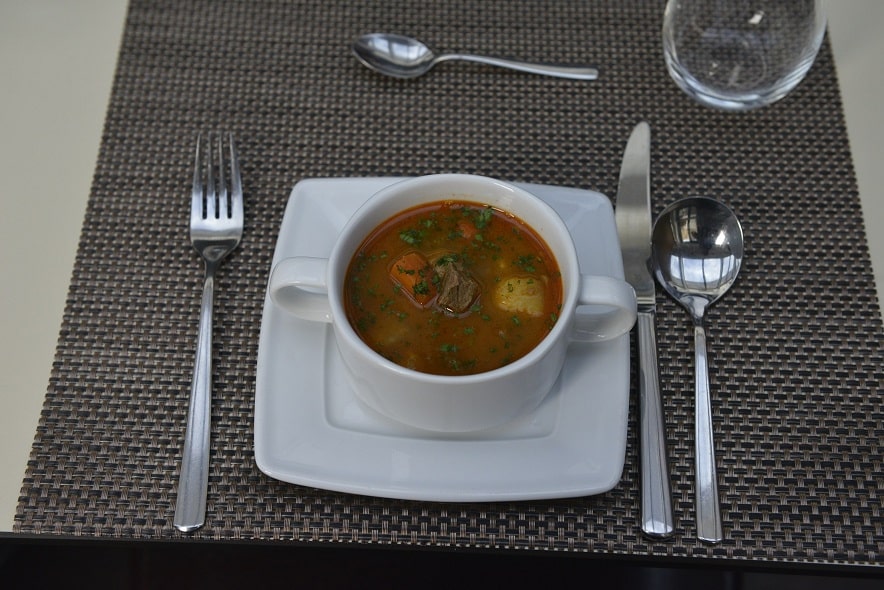 Goulash Soup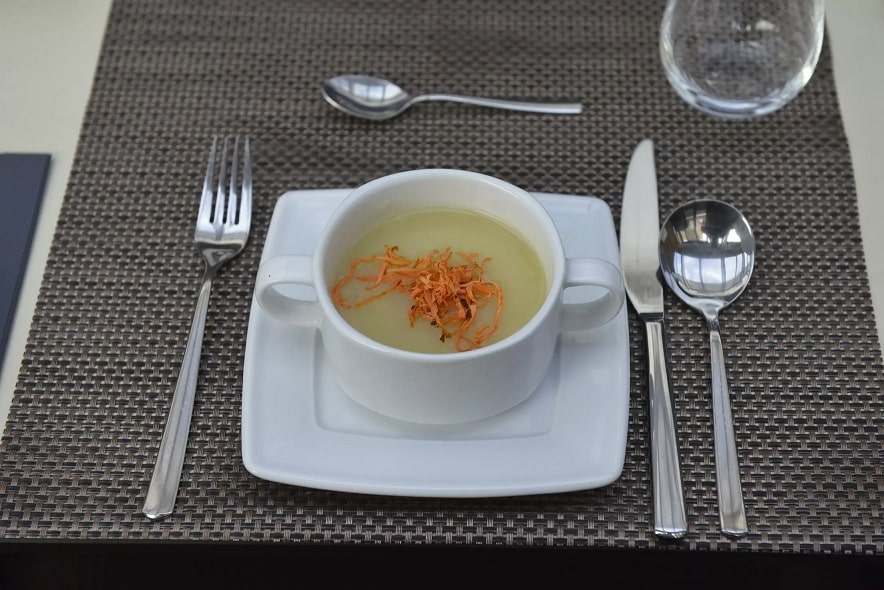 Potato cream soup with carrot curl topping
Veal stew with Hungarian noodle dumplings
Chicken breast slices with saffron risotto
Roasted trout almond coating on steamed green bean bed with mashed potato and dill sauce
Duck leg confit with buttery mashed potato served with steamed red cabbage
Tofu with fresh salad
Grilled Halloumi Cheese served with fresh garden salad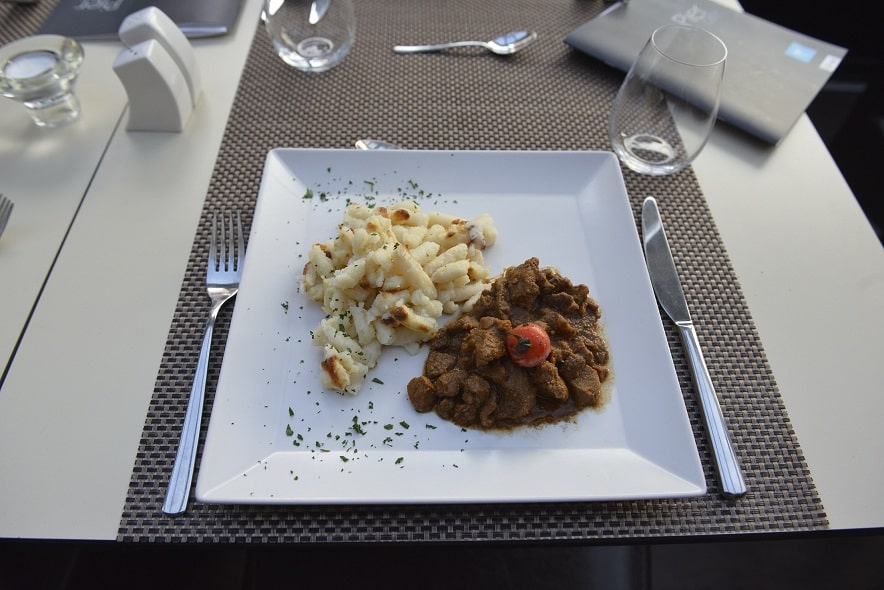 Veal stew with Hungarian noodle dumplings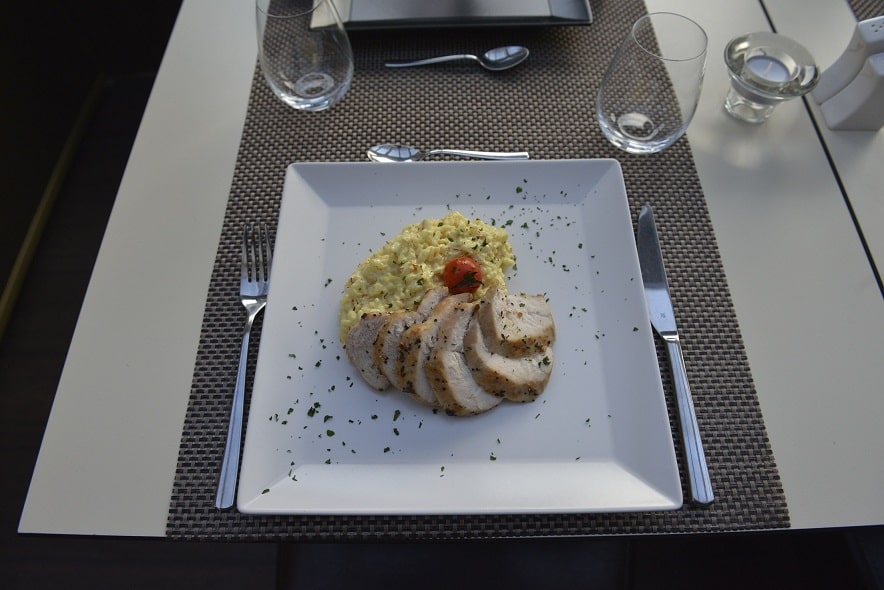 Chicken breast slices with saffron risotto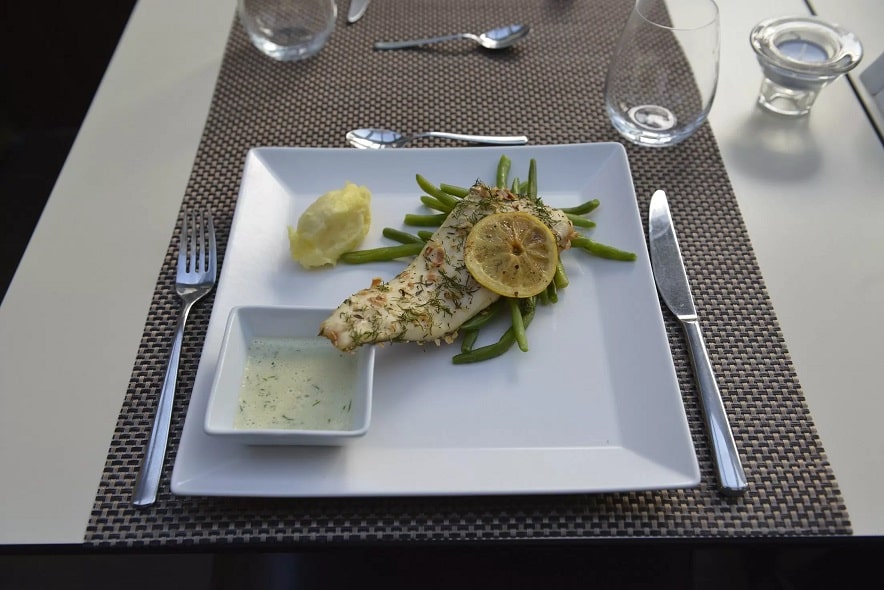 Roasted trout almond coating on steamed green bean bed with mashed potato and dill sauce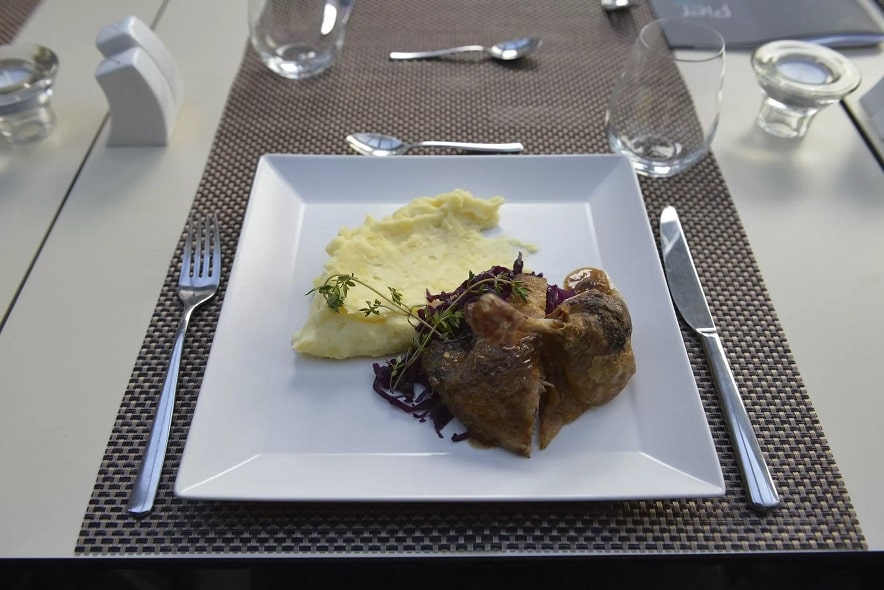 Duck leg confit with buttery mashed potato served with steamed red cabbage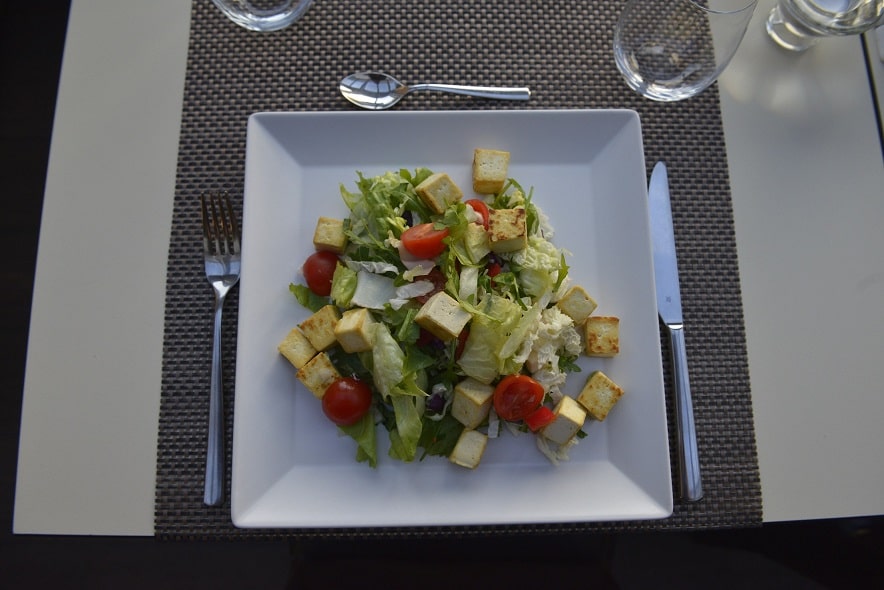 Tofu with fresh salad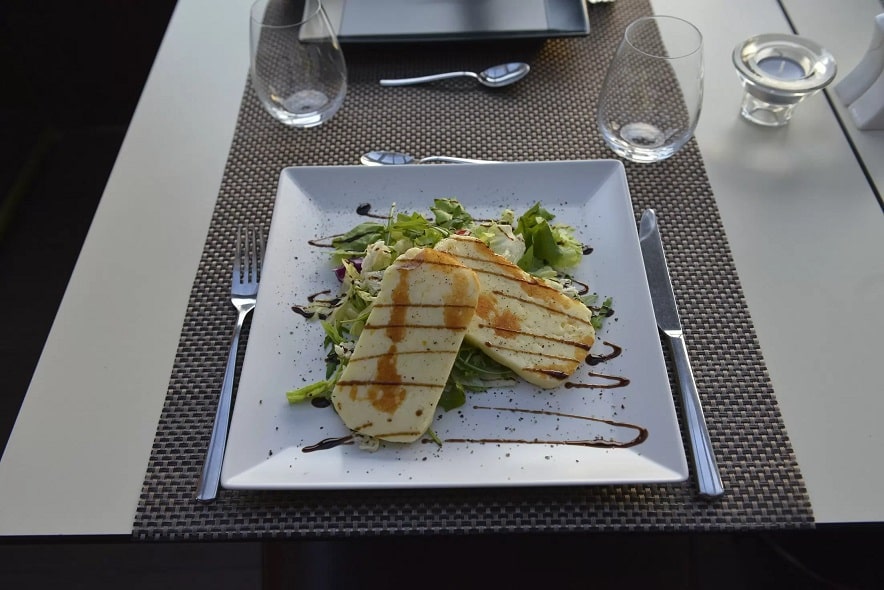 Grilled Halloumi Cheese served with fresh garden salad
Flan cake forest fruit ragout
Sesonal fruit salad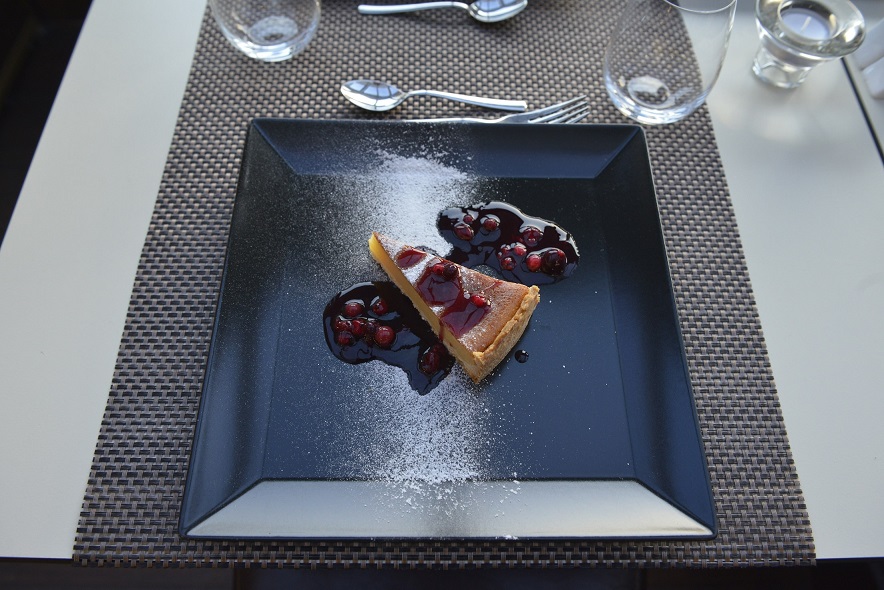 Flan cake forest fruit ragout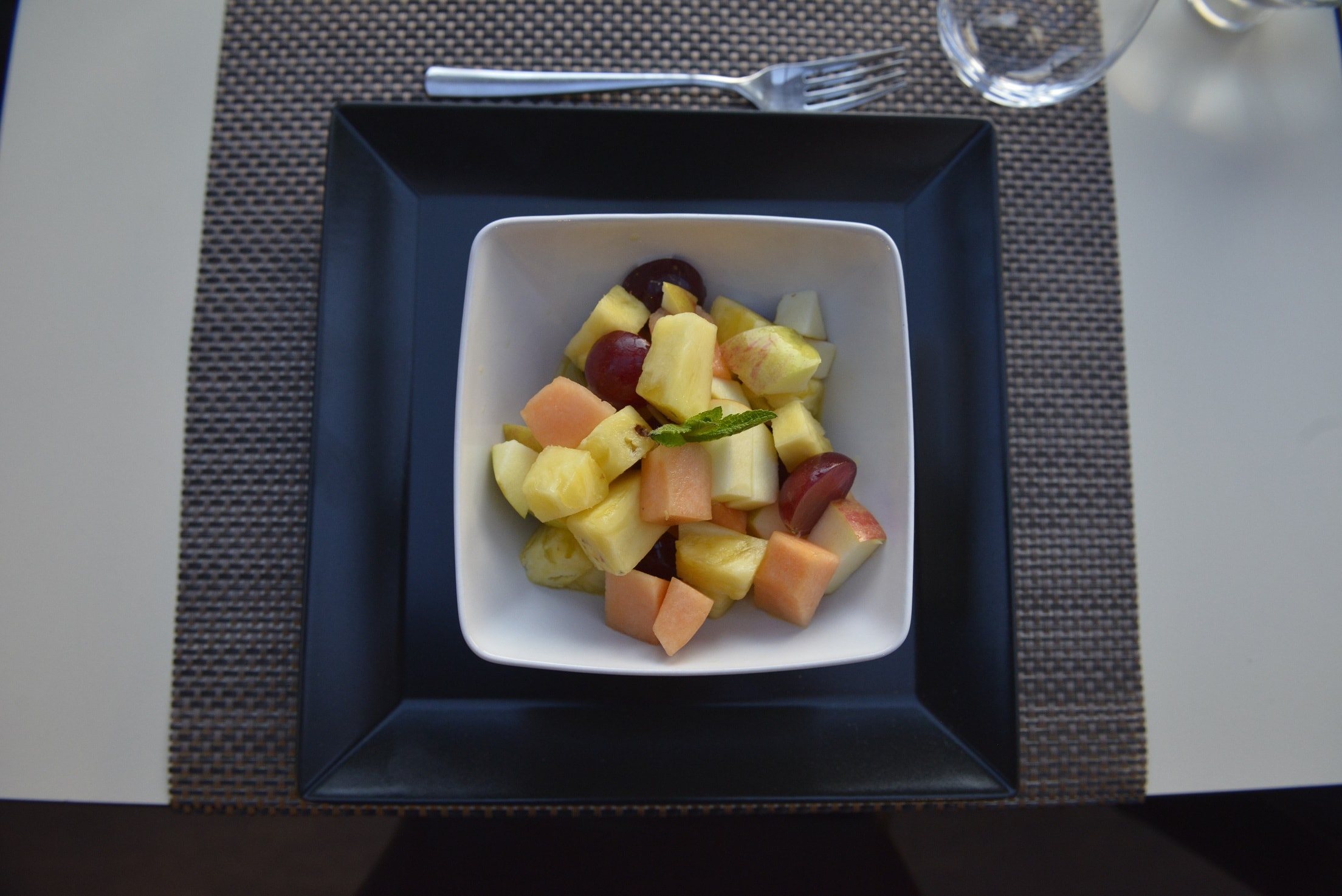 Sesonal fruit salad