Description
Only logged in customers who have purchased this product may leave a review.
Present a gastronomic and cultural gift and surprise your partner with a dinner in Budapest!
We have organized one of the most popular dinners and cruises since 2013, offering a great dinner option for those who admire to visit Budapest even for the local people. Our company would like to take care of everyone who wishes to give a wonderful life-term surprise for their lovers for Christmas, Birthday or Anniversary.
So we decided to start promoting our gift vouchers this year. However, Budapest with its breathtaking panorama and nightlights offer you an unforgettable experience, we wish to make it more comfortable for you with a romantic candlelight and delicious dinner menu, including 4 courses and welcome drink.
Surprise your partners with Dinner and Cruise Voucher – Buy experience in Budapest as a gift
The owner of the voucher will get a 4-course menu which is valid for two ön the boat of Silverline Cruise.
While you are having dinner, our Folklore Dancers and musicians will help you feel relaxed and be entertained!
Our vouchers are valid every day of the year 2018-19 except special holidays, such as Christmas or New Year's Day subsequently the pre-order and booking of the programme.
The boarding for dinner starts at 7.00 pm at every night!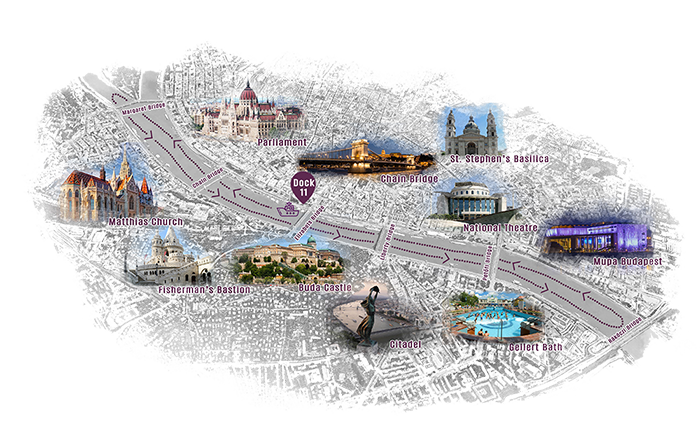 Spring salad with honey-mustard dressing
Burchée bites filled with a selection of traditional creams, served with rocket salad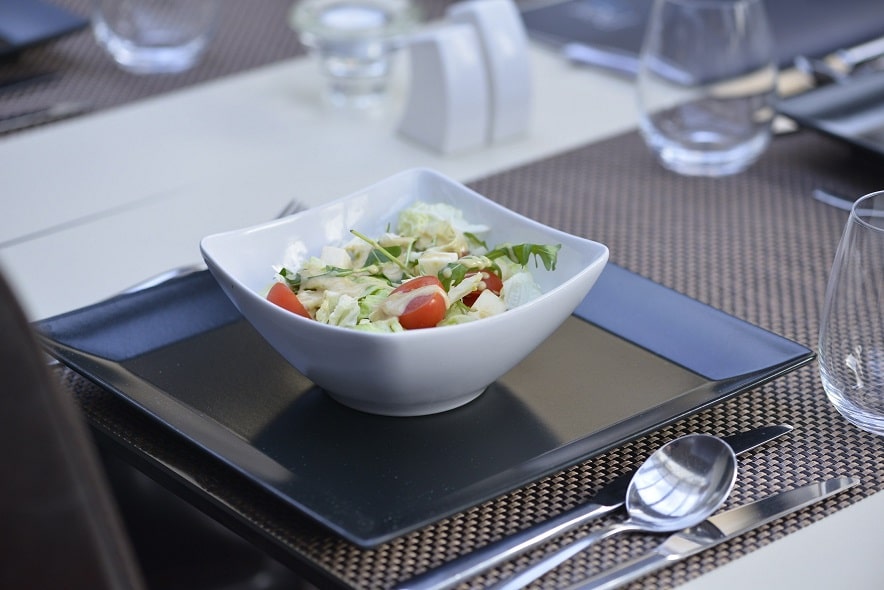 Spring salad with honey-mustard dressing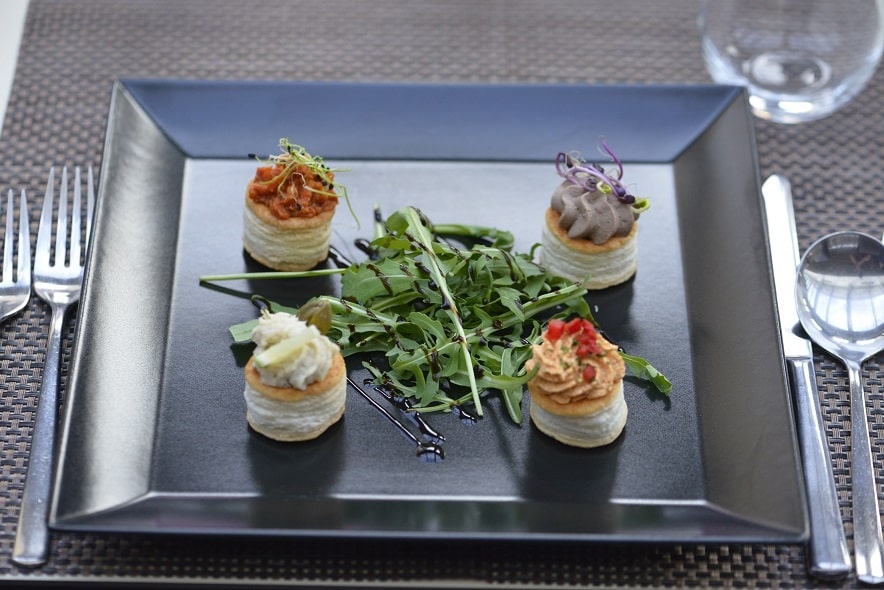 Burchée bites
Goulash Soup
Potato cream soup with carrot curl topping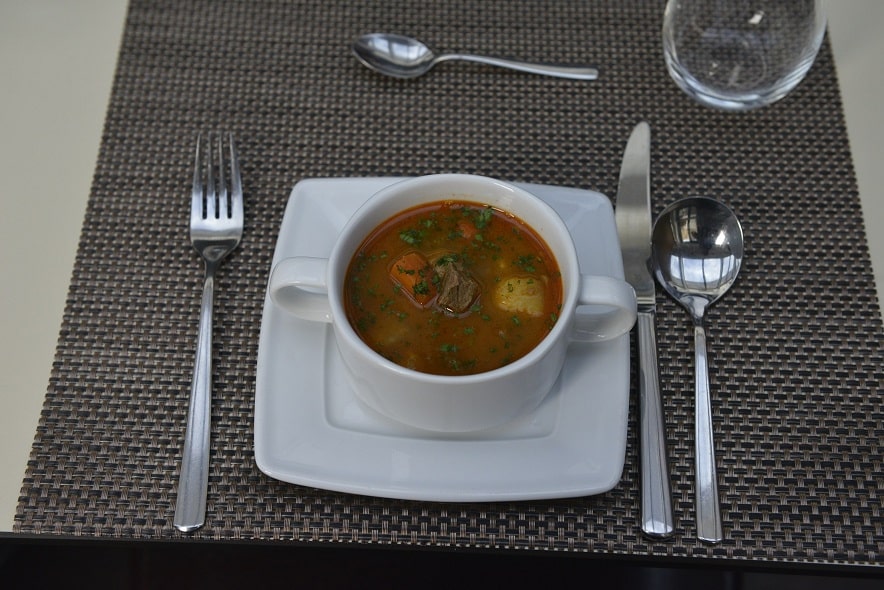 Goulash Soup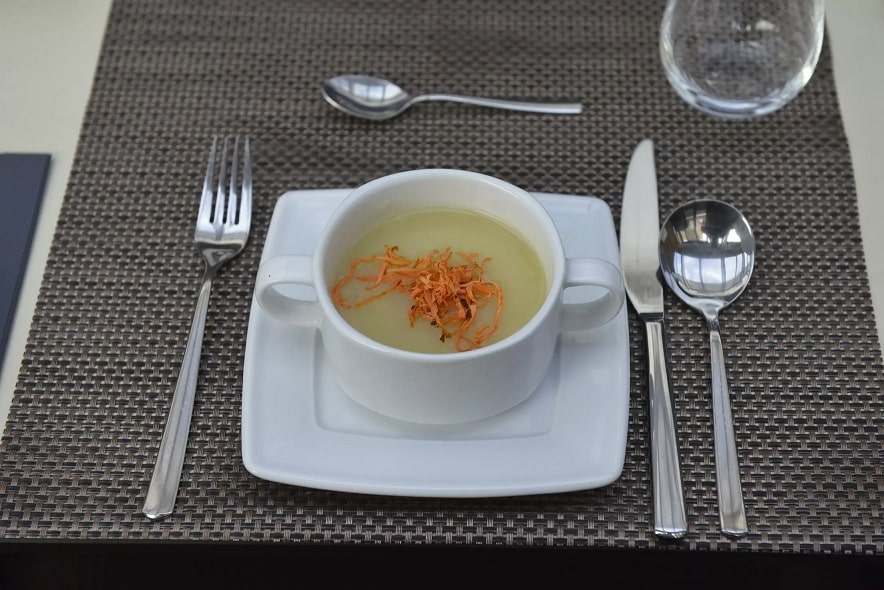 Potato cream soup with carrot curl topping
Veal stew with Hungarian noodle dumplings
Chicken breast slices with saffron risotto
Roasted trout almond coating on steamed green bean bed with mashed potato and dill sauce
Duck leg confit with buttery mashed potato served with steamed red cabbage
Tofu with fresh salad
Grilled Halloumi Cheese served with fresh garden salad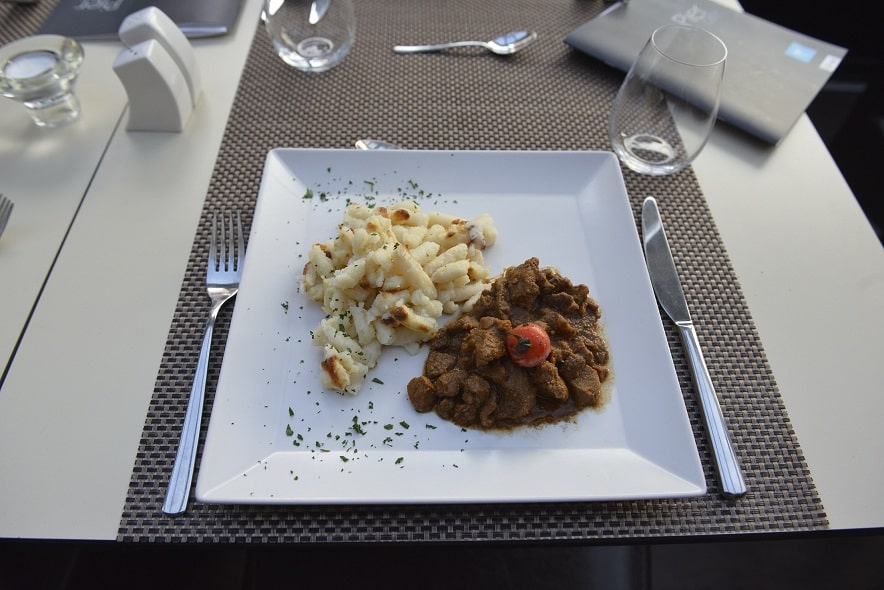 Veal stew with Hungarian noodle dumplings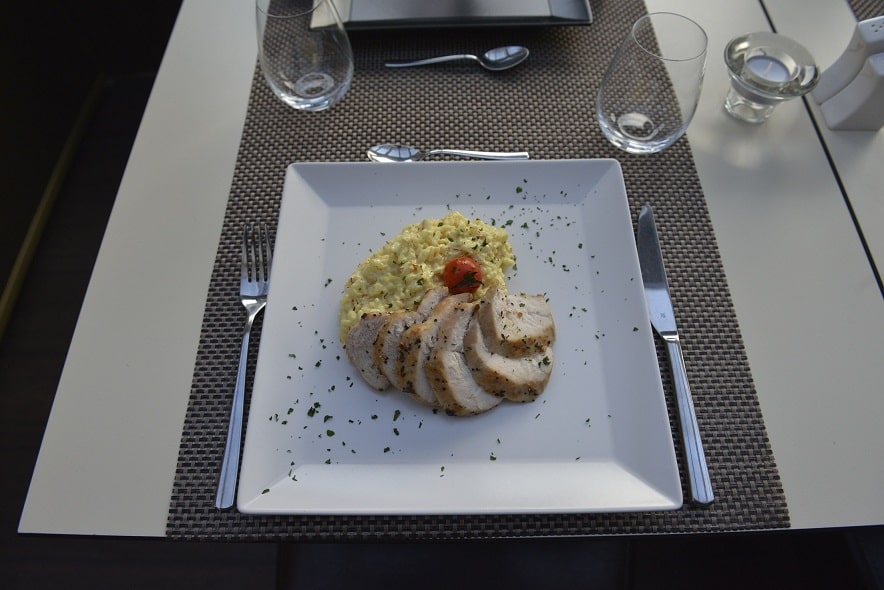 Chicken breast slices with saffron risotto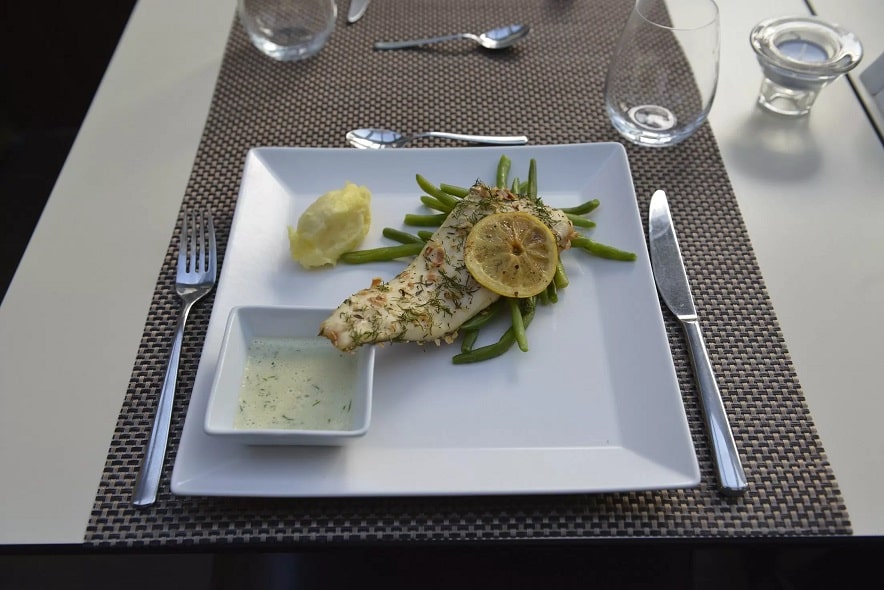 Roasted trout almond coating on steamed green bean bed with mashed potato and dill sauce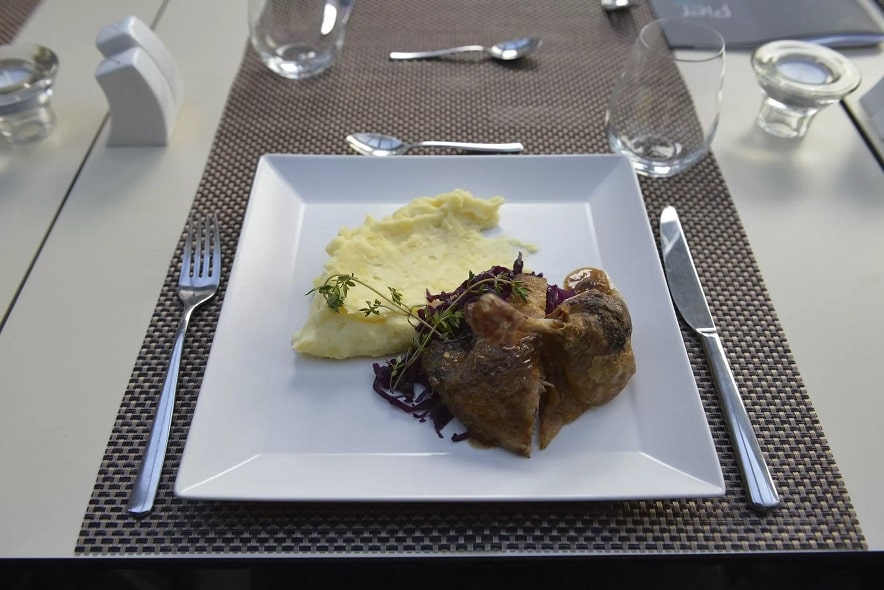 Duck leg confit with buttery mashed potato served with steamed red cabbage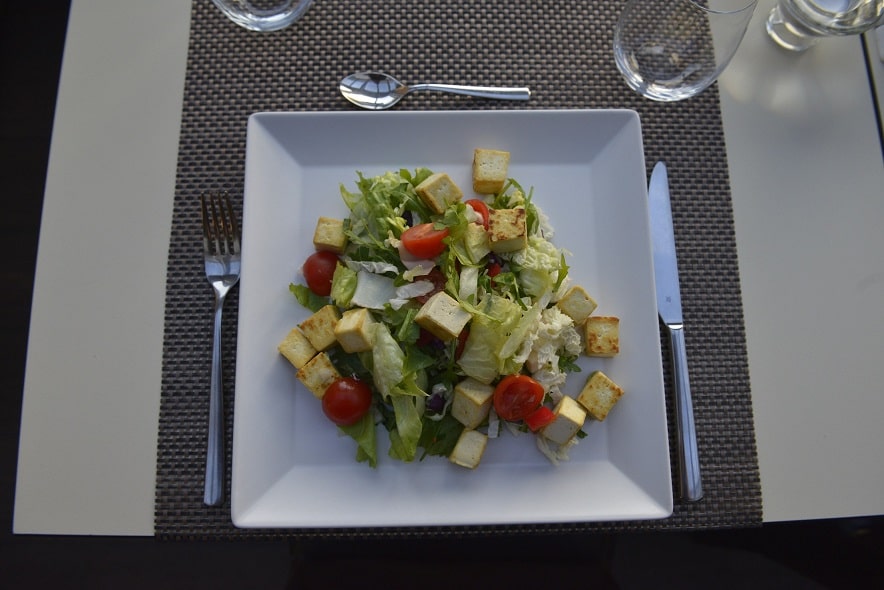 Tofu with fresh salad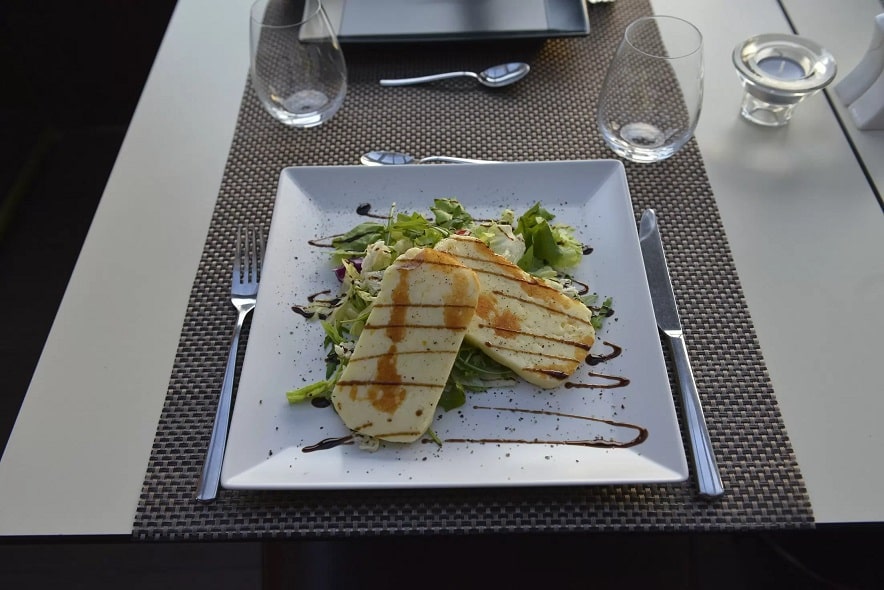 Grilled Halloumi Cheese served with fresh garden salad
Flan cake forest fruit ragout
Sesonal fruit salad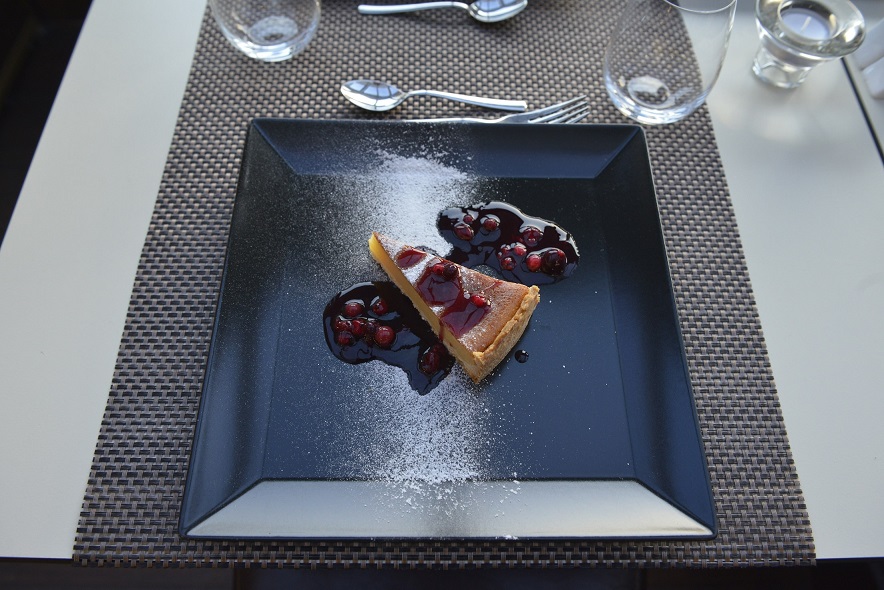 Flan cake forest fruit ragout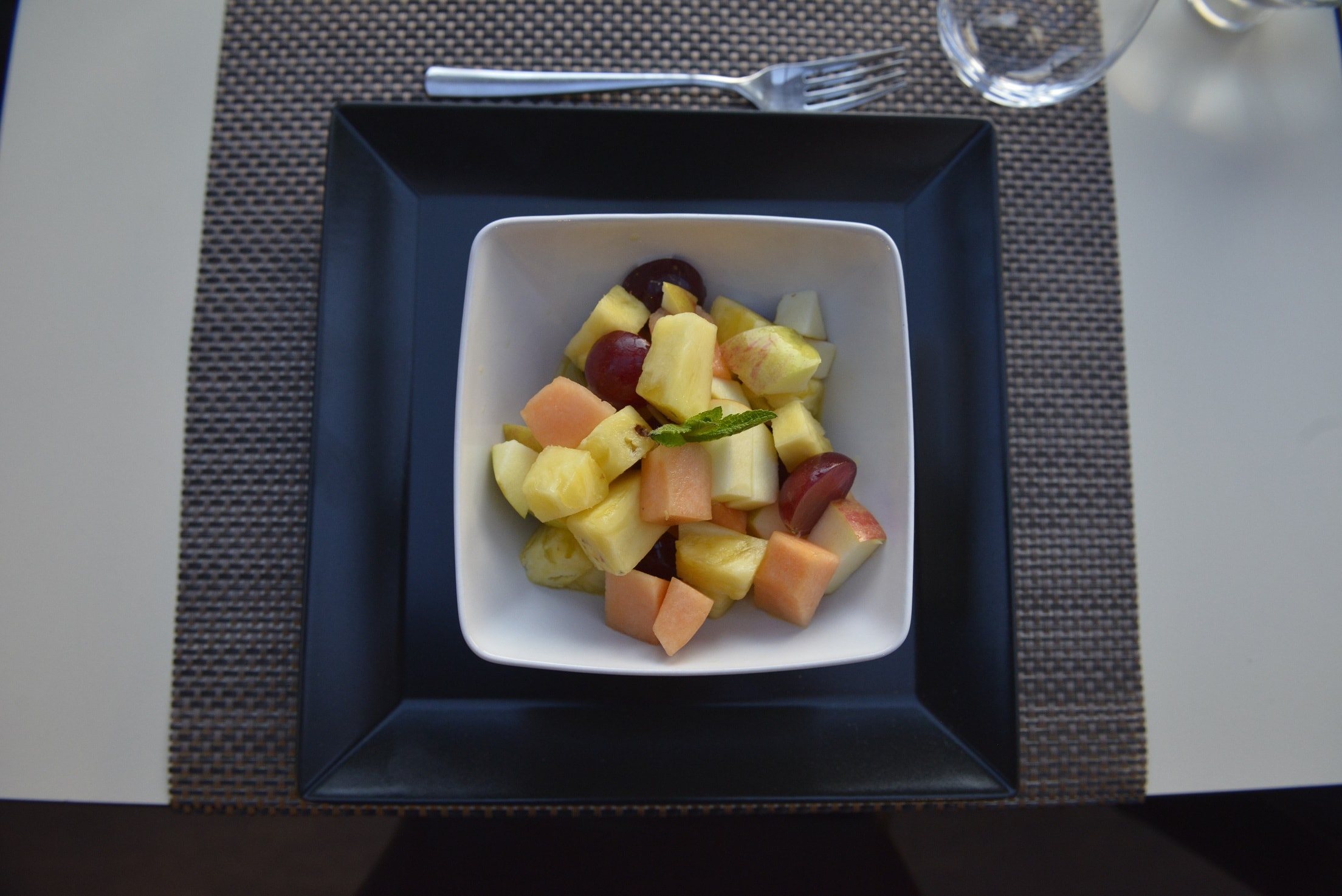 Sesonal fruit salad