Choose our gift and we guarantee an unforgettable driving experience! 
Our tailor-made gift is for you if your dreams are about ripping with a sports car; you prefer the driver's seat instead of passenger's seat; you feel above the average by experiencing the power of these cars or you know a friend who nods his head after hearing this.
Then let your imagination soar and leave your everyday behind! Step over the limits, reach a 300 km / hour speed in our premium category sports car and enjoy the rush.
Choose our joy ride and listen to the roaring sound of 700 horsepower! The monumental power will absorb you soon to take the curves better and better.
Be this time the cool guy sitting in a modern car than just watching it jealously. Take the wheel and give a once-in-a-lifetime gift for yourself and your loved ones.
Come with us and get a taste of ripping the pavement with extreme horsepower and taking the turns with surgical precision.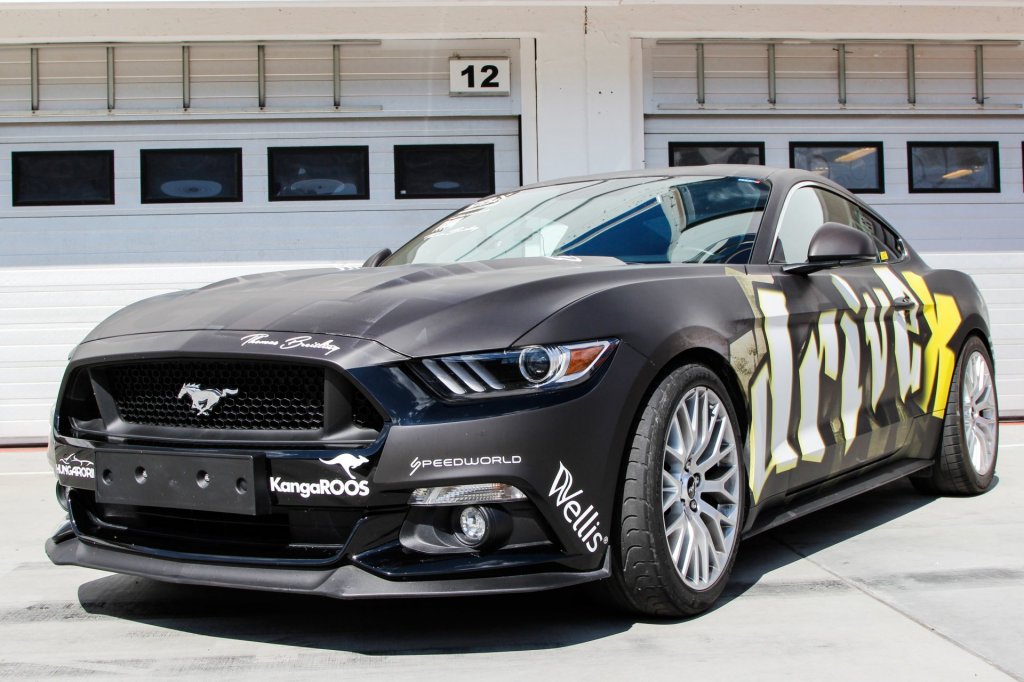 FORD MUSTANG GT500
is an American legend; no matter you drive another sports car in the same category this special one always steals your heart.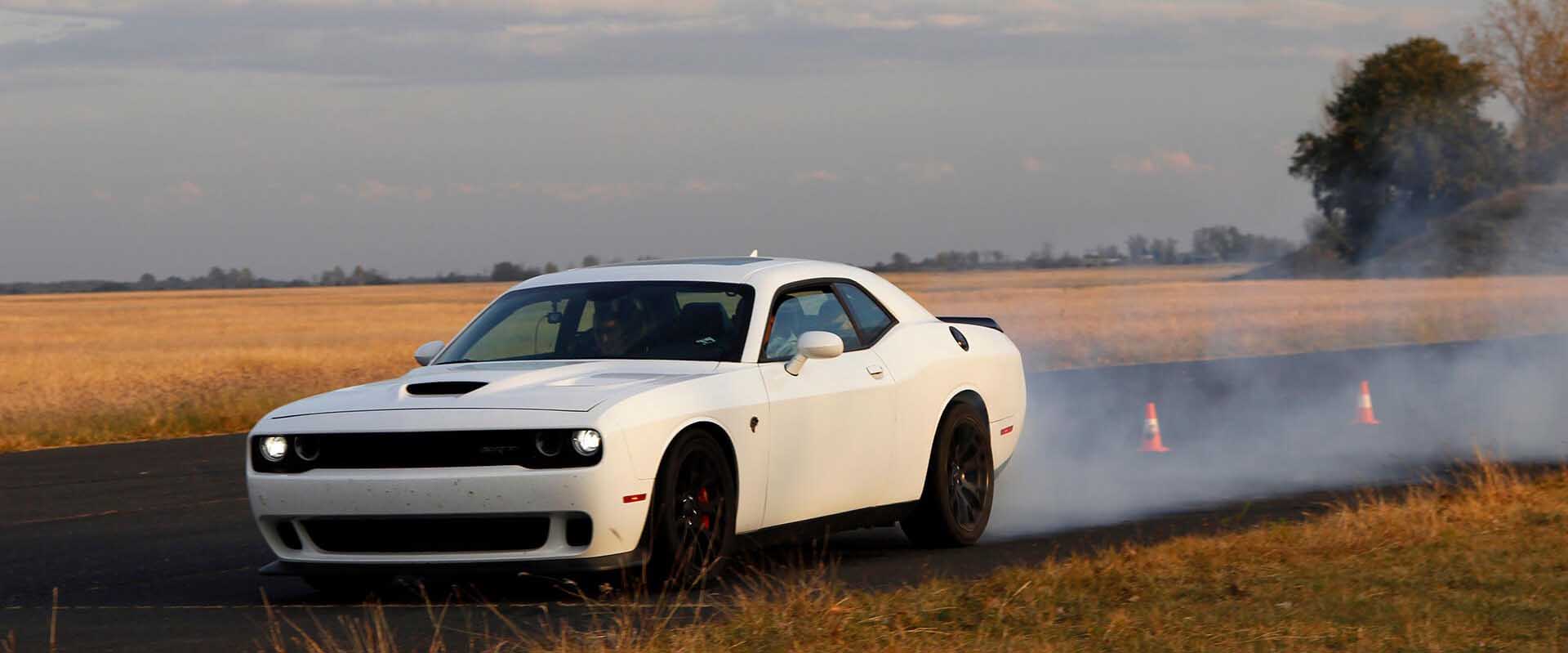 Dodge Challenger Hellcat
is the "muscle Dodge" or brute force; for many years it was the strongest, one of the most popular cars which were a good value for money as well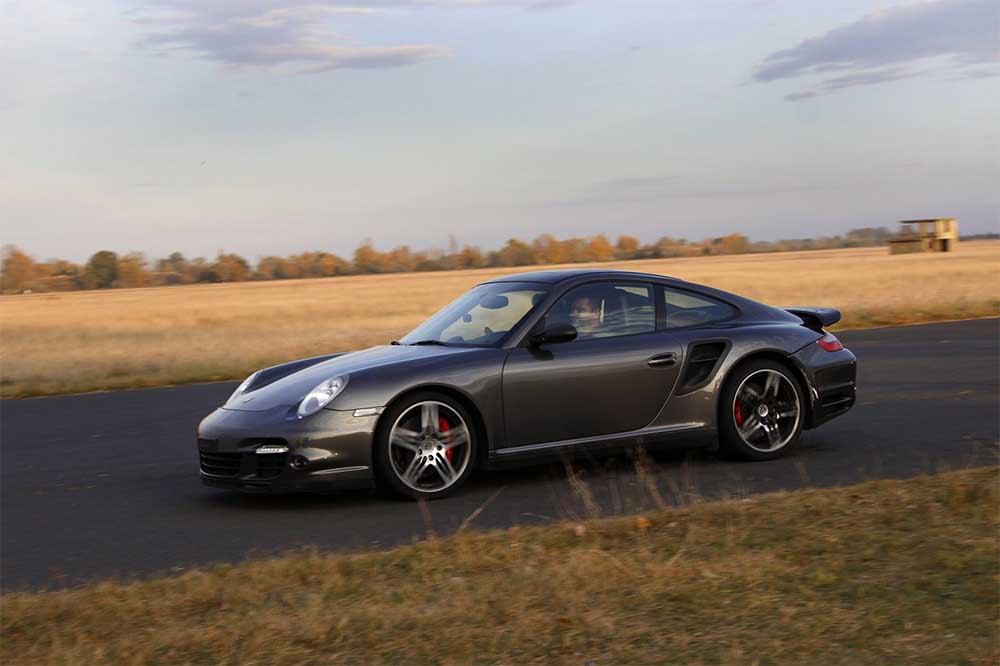 PORSCHE 911 Turbo
yeah, a prestige model. Don't tell me you haven't had a matchbox toy of 911 Porsche as a kid? What if this dream comes true now? Don't believe me! Come and try it!
This above-average opportunity targets those fans of race cars and sports cars who are not afraid of the wheel and are ready to gain an indescribable experience with such masterpieces.
If you are willing to give up your couch potato lifestyle only watching these rides on the screen, the experience can be yours too.
It sounds exciting? Then purchase our gift card for joy ride dedicated to you, your friend or family member.
Do not hesitate; get into contact with us for further details.
Let's see the content of your gift:
a sheer joy ride
a real race
education from professionals on driving tactics and maneuvers
driving over 300 km/hour
special, posh cars
2 laps on local racecourses
Extras:
You need a passenger to share the experience of driving? No problem, choose anybody you want.
Or you have changed your mind and like to opt for a VIP  gift to gain a skyrocketing experience? It's also solvable.
Need a shuttle service to properly warm-up before driving? Contact us for the details.