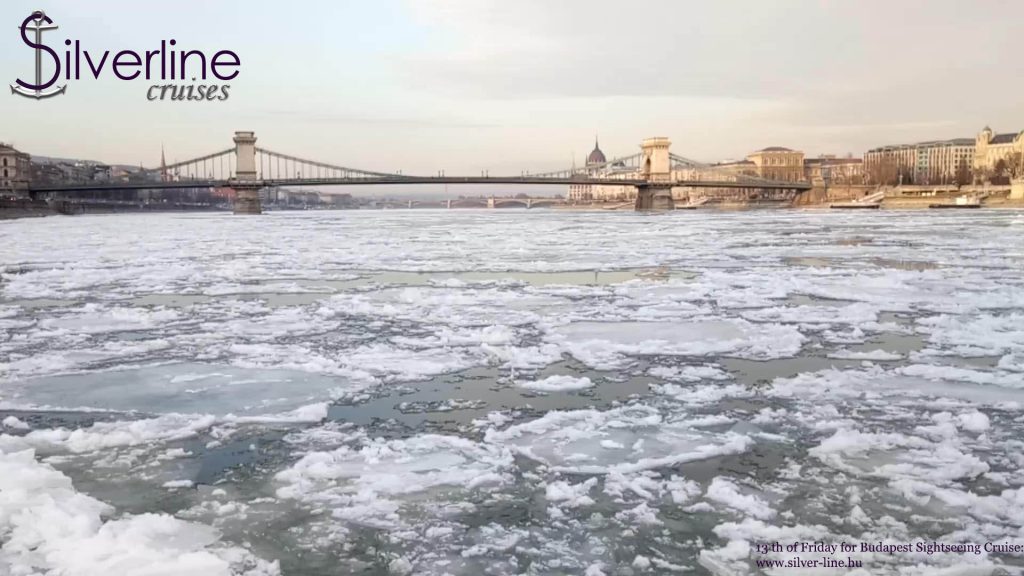 It was the longest break in the history of the Budapest River Cruises.
Unfortunately, we could not collect our cruises in January from many other river cruisers in Budapest.
It was a long time while we had the opportunity to re-launch our cruises because of the water core of the Danube.
We have tried to prepare much better service and to redesign our programs, which could give much more good experience for our visitors.
As of February 4, our river cruise will be filled with dinner with similar quality dinners like last year and staff will be filled with so much energy and smile.
Performances on stage include more traditional parts such as Folklore Show and River Cruise.
We know how important it is for the visitors of Budapest to gather information about the Hungarian traditions.
Our Dance show informs you about the Hungarian dance history, the evolution of our culture. Every single visitor could be a little Hungarian, while they take a few steps with our dancers.
We wish you a wonderful night for those customers who are planning to visit our river cruise in the future.