One of the most importan questions before visiting the Hungarian capital: Is Budapest safe?
If you are a tourist, particularly if you are a foreigner at the same time, you must be interested in safety information. In briefly, the Hungarian capital city is safe, especially if it's compared with other big cities in Center or Eastern Europe. However, some aspects should be considered, especially when you book your accommodation.
Where is Budapest?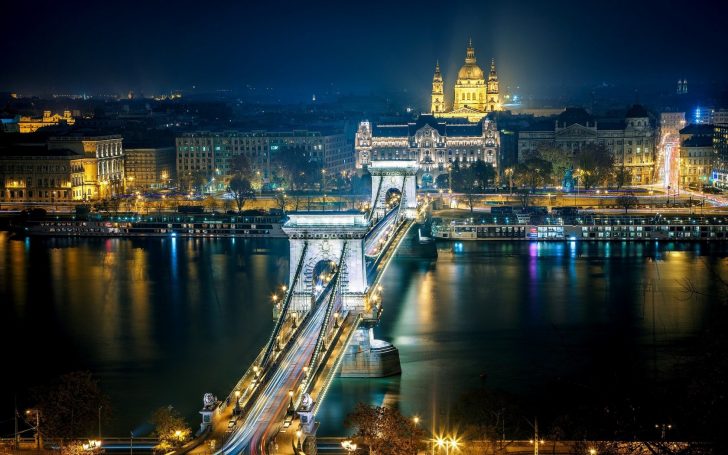 Budapest is the capital city of Hungary, and it's the biggest city in the country at the same time. The River Danube which is the second longest river in Europe separates the city into two parts: Buda and Pest. During the history, they were both individual cities; they and Old-Buda only united in 1873. Budapest is located at the border of the Great Plain and the northern hills of Hungary.
What are the safest areas in the Hungarian capital city?
The best regions are the Castle District (No. I) or the District V. If you are interested in Hungarian history, don't miss the Castle District where you can see some interesting museums and imposing buildings such as Buda Castle on Castle Hill. The district V which is an elegant and exclusive region offers perfect facilities for shopping. For example, Váci Street is the best-known pedestrian precinct of Hungary where you can also find exclusive boutiques and other shops. Most of the hotels are rather expensive in these districts, but they are elegant and offer various services so there you can enjoy luxurious moments. Traffic is also good, quite fast and absolutely safe, even at night.
If you think these regions are too far or too expensive, districts VI, VII, IX, and XII can also be good places to find accommodation. All in all, regions of Buda are safer than Pest.
Unfortunately, there are some areas of the city which should be avoided, such as districts VIII or XIV. They are undeniably cheap but on the other hand, crime rates are higher than in other parts of the city. There are several unpleasant prejudices especially about the district VIII, and most of them are true. If you nevertheless go there, especially at night, you should call a taxi instead of public transport.
How safe is Budapest?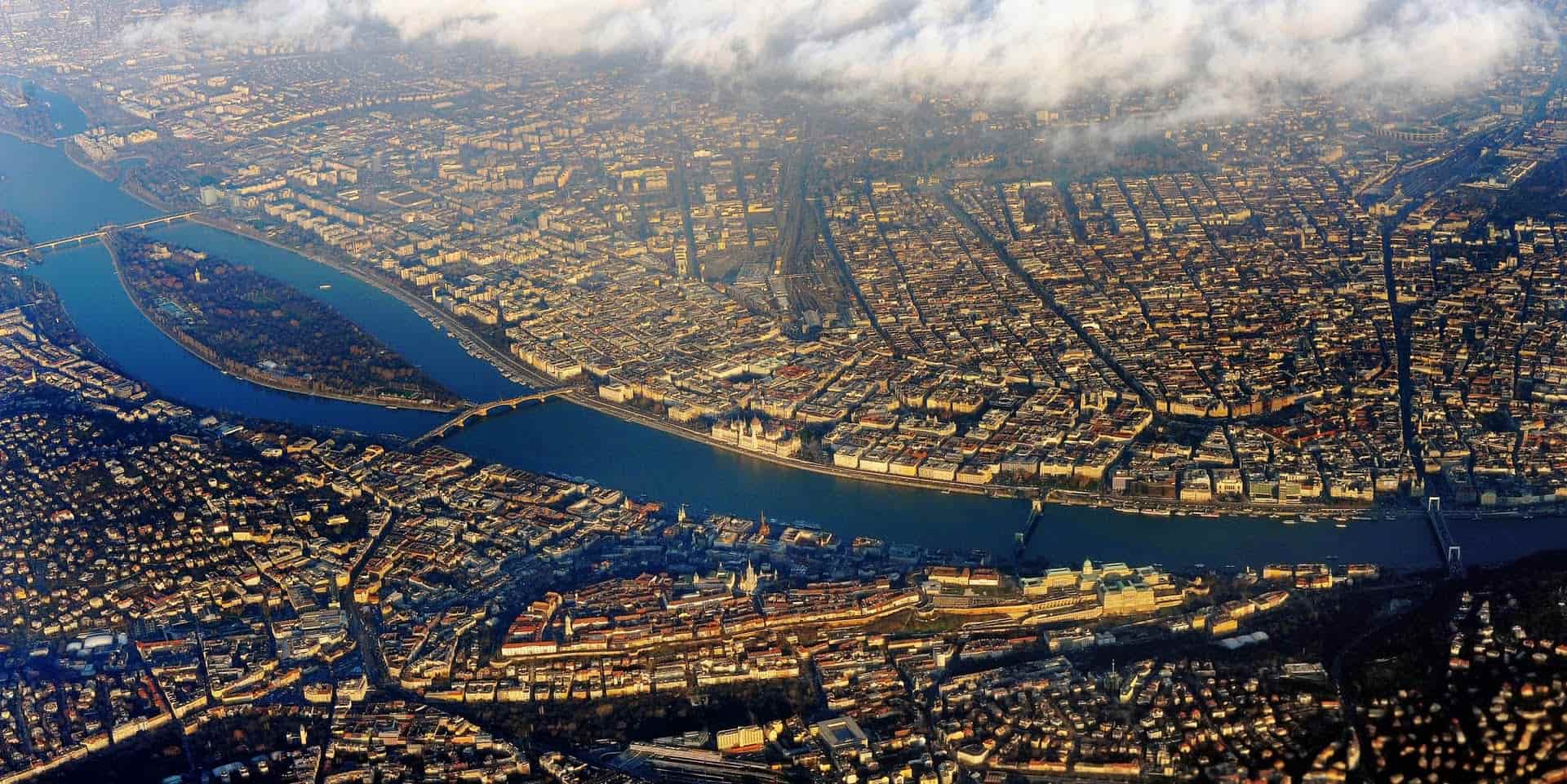 As we mentioned before, you should be careful by booking accommodation but you can take part in any program without worries. Just in case, during crowded events, it's worth taking care of your values, but it's true for every organization in every country. So don't be afraid and don't miss outdoor programs because there are several kinds of festivals and fairs which offer great pleasure for all age groups. Around big holidays such as Christmas, Easter, or 20th August (an important Hungarian national holiday when the foundation of the state is celebrated) there are always fairs but in other parts of the year, you can also easily find craftworks or gastronomy festivals.
However, if you choose dinner in a fancy pub or elegant restaurant, or book a Danube river cruise, you feel absolute in safe. If you would like to find a good place to eat out, we recommend District I. or V. This latter one is also famous for its nightlife – so if you like this way of spending free time, there you can do it in safe. You can visit lots of discos and pubs in the district VII, too. Of course, real values can also be found in other regions such as in the district IX, where is the first Hungarian restaurant which has gained Michelin star.
If you visit Budapest, a cruise on the River Danube is a must-have program. You can book it on your own but organizers of these programs welcome families and companies, too. In some cases, you have the opportunity to celebrate even special events such as anniversaries or engagement on the board. Some cruises alloy several delightful items such as the adventure of sightseeing, swinging on the waves, spectacular music and dance programs, such as our Budapest dinner cruise with live piano music or dinner program with traditional Hungarian folklore show, and a delicious meal. If you have still worries about crowded places, it's the perfect choice for you. Anyway, the bank of the River Danube is amazing not only from the board but also during a walk on it. Imposing historical buildings are worth seeing.