Finally, summer arrives in this month which brings numerous hours of sunshine, warm breezy air and a cool hot temperature. Thus, you can eventually drop off your long trousers and long sleeve shirts, and change them for miniskirts, tops, sandals; moreover, put on some essential accessories like sunglasses or sunhat. The pleasant weather, the better mood of the people and the wide range of outdoor activities will definitely attract everybody to the open-air. What fun things to do in Budapest in June? Let's take a closer look in this brief summary.
Pentecost in Budapest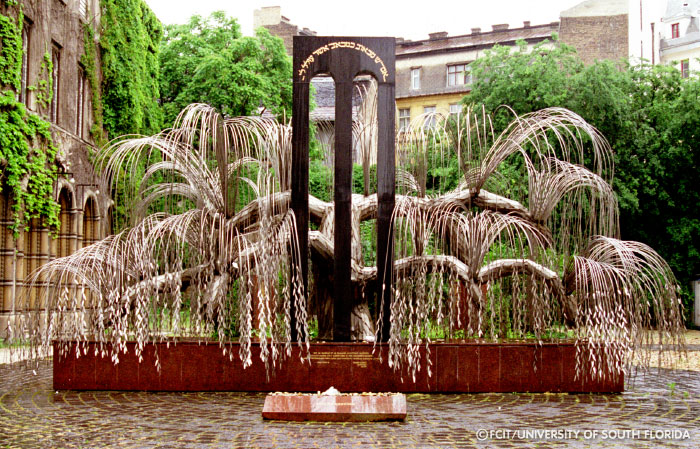 9 and 10th June, Pentecost, is a bank holiday in Hungary. Although shops, markets and banks are closed, other service-related places like museums or baths are open in Budapest. This Christian holiday held on the 50th day after Easter is celebrated in many venues. The historic part of Buda, Castle Bazaar and Gardens host a Folk Art Festival showcasing customs and games related to Pentecost. Another unique attraction is awaiting you in the Buda Castle where you can watch the flowering Tree of Life and the ancient ritual of the Pentecost Queen procession.
Are there any fun things to do in Budapest at this time? Of course, yes, children won't get bored either if they visit the Castle Festival & Toy Exhibition in Vajdahunyad Castle. Got hungry after all these excellent programs? No worries, you can gain a fantastic culinary experience at the Gourmet Festival held in the Millenáris Park. There is show cooking with international chef starts, street food bars, confectioneries, craft beers etc. The evening could not end without a wonderful cultural program, a Gala Concert and dance show providing a glimpse into Hungary's cultural heritage.
Outdoor activities Budapest in June
Is this your first time here, and you are keen on fun things to do in Budapest? Then view the city on a one or two-hour long Segway tour. Or if you book a ticket for a Buda Castle guided tour, you can see a breathtaking panorama of the city. As far as shopping is concerned, during a guided Market Hall Tour tourists can taste some traditional specialties such as lángos or hurka. Or admire Budapest at night on a Budapest Dinner cruise where the evening could not end without seeing the most important buildings of Budapest meanwhile being served with mouth-watering dinner accompanied with pleasant live music.
To the attention of culture vultures: prestigious performers can be seen in the Liszt Music Academy or in the Palace of Arts on classical and light music concerts. Furthermore, if you don't mind standing in a long line and being part of a crowd of 'museum crawlers', then let's meet at the Budapest Night of Museums. This is, actually, a one-night museum festival when almost all museums of Budapest are open offering tickets with a huge discount. Families with children, grannies and grandpas, youngsters are all interested in this spectacular event accompanied with great concerts and shows.
Festivals & parties


June festivals offer many fun things to do in Budapest. Firstly, beer fans should definitely visit the authentic Czech Beer Festival in the City Hall Park (Városháza Park). They can taste approximately 40 types of draught Czech beers from a dozen of Czech breweries.
A real carnival time comes alive from 8-16 June on the Vörösmarty Square called Danube Carnival Budapest. This is, in fact, an international dance festival with a crafts market. Folk dancers arrive from more than 20 countries from India to Bulgaria to perform here. Although modern dance lovers can watch tango, salsa, and other contemporary dance shows too. Furthermore, there will be a huge brass band procession by St. Stephen's Basilica.
If any of these programs have raised your interest, do not hesitate, come and indulge into them to experience the unforgettable spirit of Budapest.