Budapest in February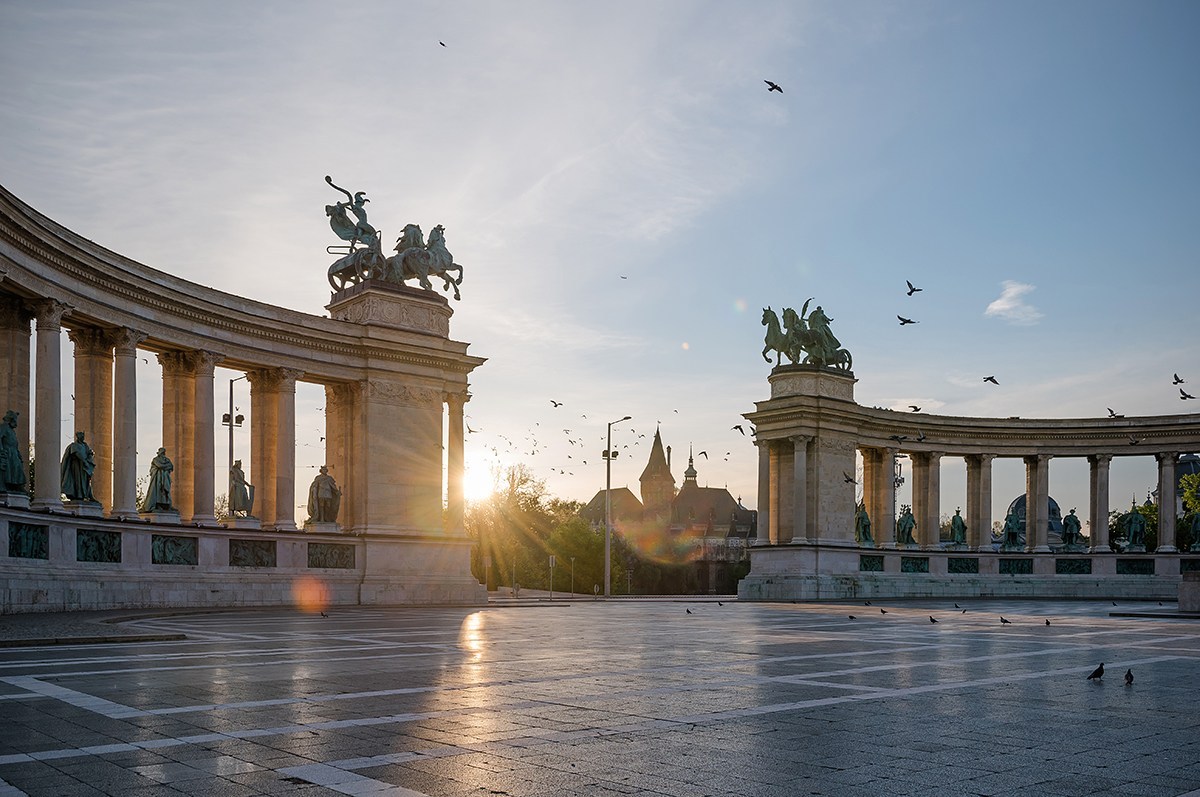 Hungary's capital city does not come to a halt in February either. However, the temperature can even drop to -6 Celsius degrees and fewer tourists come; there are plenty of fun things to do in Budapest. Let's see a few.
Budapest in February, the month of festivals and shows
After the Budapest Christmas fairs to enhance its popularity St. Stephen's Basilica organizes a laser show. With your 3D glasses you can see the animations and cartoons jumping off the façade of the building. It is a marvelous experience.
Gastronomy always plays a significant role in the Hungarians' life. Therefore, the so-called Mangalitsa or Furry Pig Festival is organized in Budapest every February. Besides tasting delicious meat products from mangalitsa pork, visitors can buy artisan crafts and listen to pleasant music. The whole event takes place on the gorgeous Szabadság square.
You could experience a real carnival time with several fun things to do in Budapest, not just in Venice. During this event called 'Farsang' in Hungarian everybody attends fancy dress parties with cool music, pleasant atmosphere and mouth-watering snacks, such as Hungarian doughnuts ('fánk') filled with cottage cheese or topped with home-made apricot jam.
Of course, in February we can feel the love in the air. Put February 14 in your calendar and surprise your better half with an extraordinary romantic program. Take part in a Budapest Valentine's Day River Cruise or take your beloved one to a cozy café to get a lovely treat.
The spectacular carnival season ends with a charity Gala concert in the Opera House of Budapest.
Active & passive relaxation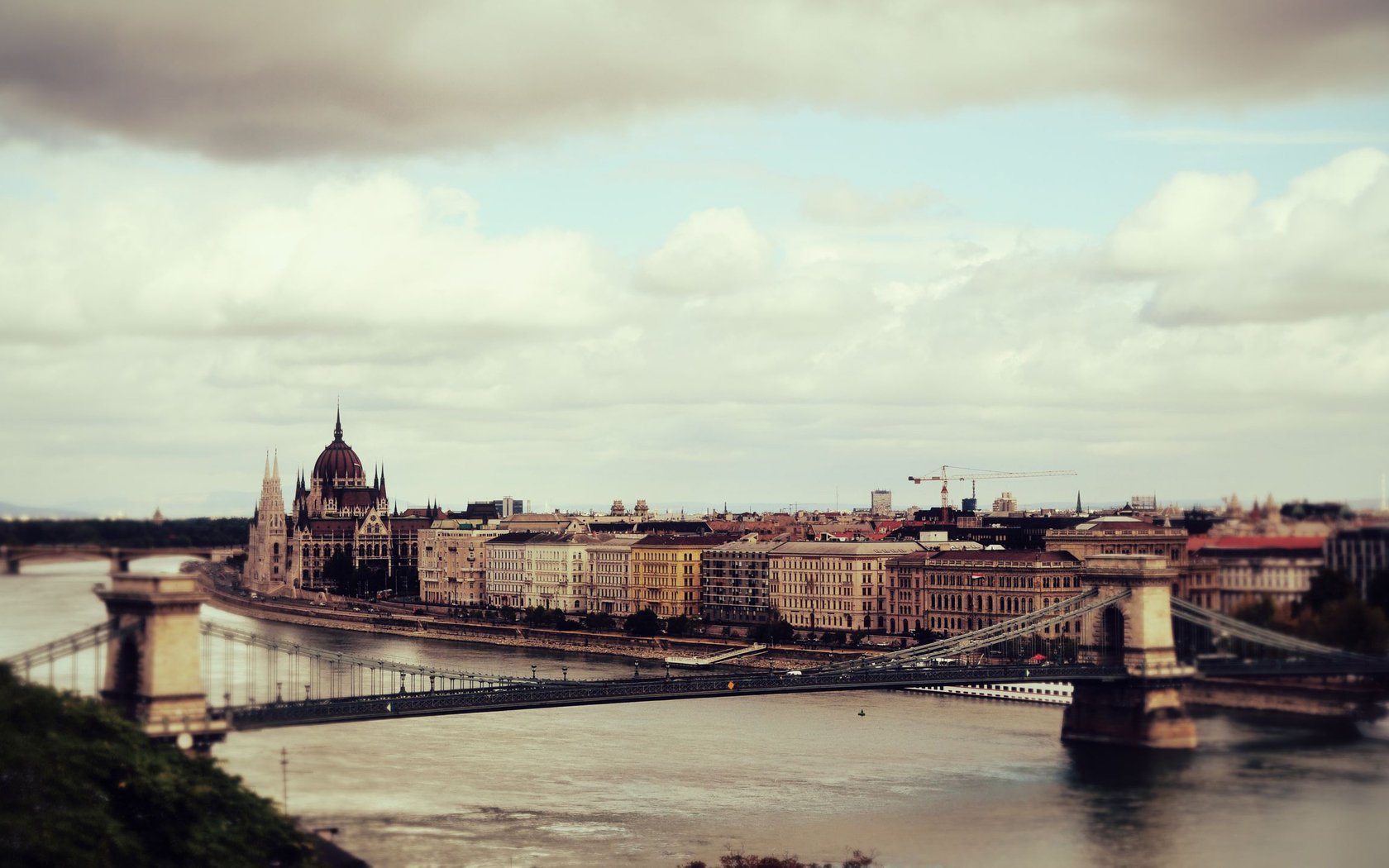 For sporty types ice-skating at the largest outdoor skating rink, Műjégpálya, in Europe is a must. Another favorite venue is the Ice Terrace, located next to the Arena Plaza Shopping Mall. For pursuing real winter sports, skiing, snowboarding, or sliding, head to Normafa in the Buda Hills. For spa-lovers the open air warm bath in the Széchenyi Bath is recommended. Sitting in the main pool outside filled with natural warm water containing lots of minerals is a unique experience, especially if the snow starts to fall. It is magical to see the softly falling snowflakes melting in the water, or watching the starts on the clear sky in the evening.
Lukács Bath combines spa with unforgettable parties. What does it mean? A spectacular laser spa party is organized on Saturday nights where you can dance beside the pools or just drink a fine cocktail or beer while sitting in the warm whirlpools. It is a great time to socialize and also enjoy the natural hot spring bath. Warming up at a ruin bar is also a good pastime. What are these bars exactly?
Well, once-abandoned residential blocks have been converted into sprawling complexes which maintained their rundown style. Check the most popular ones in District VII. Explore the city of Budapest in February during a pleasant walk in the pedestrian shopping streets, i.e. Váci Street. Feel the original winter atmosphere and try some typical street food: chimney cake ('kürtöskalács') or roasted chestnuts. Kürtöskalács is made from sweet, yeast dough; the outside of this chimney form caramelizes during baking which makes it really crispy and crunchy. You can choose from several toppings: walnut, powdered cinnamon etc. There are many small stalls dotted throughout the whole city where you have to fight against the temptation of these sweet smells. So, come on. Budapest is waiting for you with all these fun things to do in February.