Things to do in Budapest in November
Budapest in November.. the Best things to do.
Budapest, the capital city of Hungary is a real gem in the heart of Europe. It is a real frequent destination, more and more tourists are visiting the city year after year. Thanks to its continental climate, summers are not unbearably hot, and with a warm coat and boots, winter is also a good season to go sightseeing. Moreover, the city is the most crowded in the summer, so if you prefer a calm and cozy vacation choose one of the winter months. November could be the perfect chance because the temperature still stays above 0 and the rainy days of October have passed away. It may be surprising, but Budapest in November offers outdoor and indoor entertainment facilities too. What are the fun things to do in Budapest in November? In the next few sentences, you can get a little teaser of them.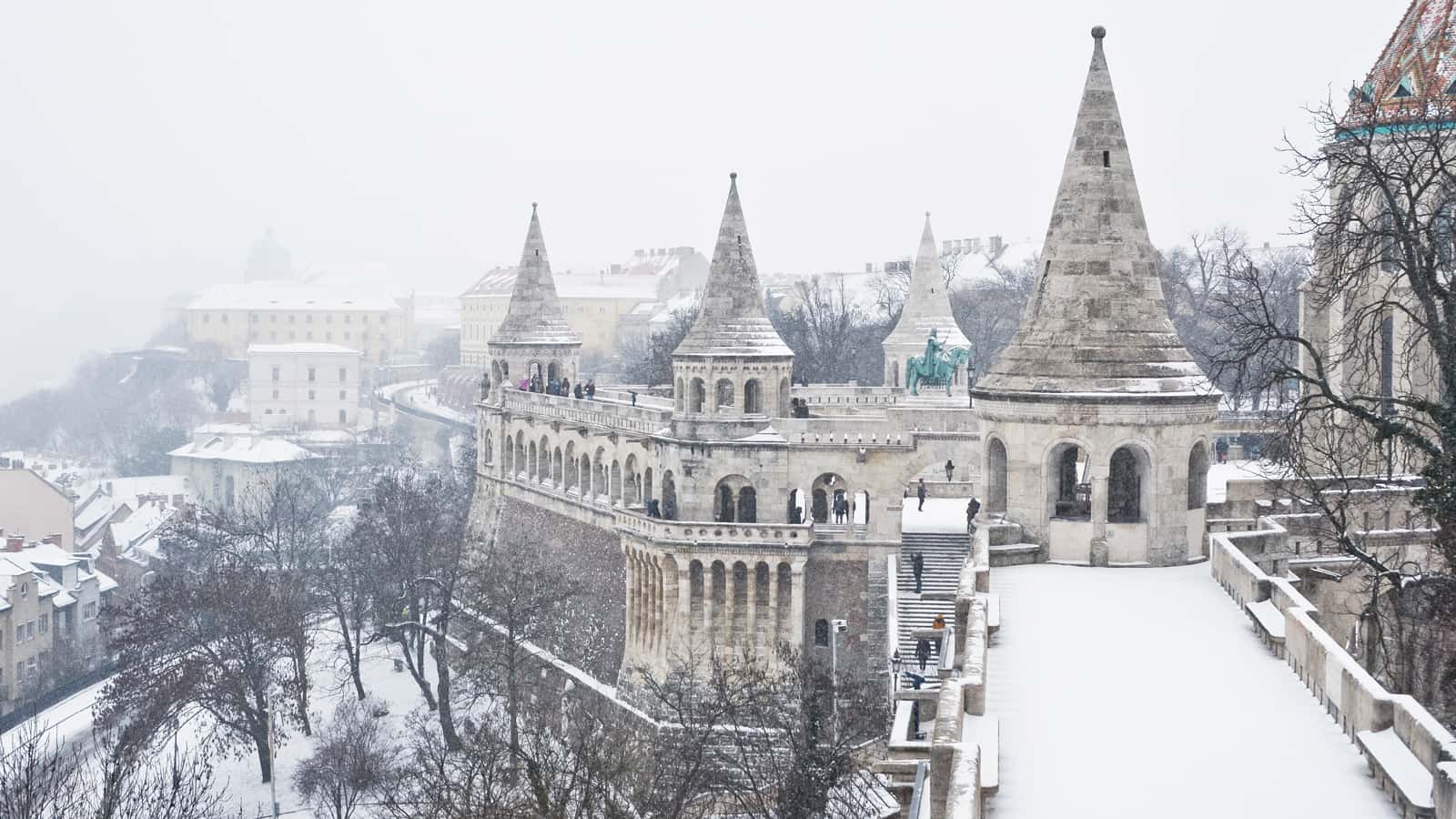 Budapest in November
Sports
All types of indoor sports activities are available in Budapest all year long, but if you are visiting Budapest in November, you must go ice-skating. The best place for this is in Városliget, and you don't need to bring your skates, you can rent it there.
Parties & relaxation
As Budapest is the 'City of Baths', you must try one of the city's thermal bath. Széchenyi Thermal Bath is the most common of all, but you won't be disappointed if you visit Király or Gellért Thermal baths. A spa complex with historic Turkish bath is waiting for the tourists in Rudas Baths. If you do not like the average things but wanna have some fun things to do in Budapest, you should go for a night bath to one of these where the pleasant thermal water is combined with music and a beautiful light show.
In terms of the number of entertainment venues, Budapest is a real tourist paradise. There are plenty of clubs in every part of the city, but the real centre is located exactly in the city centre where clubs follow each other: Doboz, Ötkert, Akvárium, BRKLYN, Instant, and so on. So you will definitely find your favourite music style inside one of them. Or just visit one of the most famous ruin bars.
Unique sightseeing



Taking advantage of the possibilities provided by the Danube, going on sightseeing cruise can be a special experience too. On a Budapest river cruise, you can admire the beautiful buildings of Budapest, or even have a delicious dinner on the deck of a tourist boat.
Shopping
Who doesn't like shopping? Especially when you are in a foreign country, it is a must-do activity. The good thing is in Budapest that the famous Christmas Market is already open in November. You can taste some specialties of the Hungarian cuisine, just like chimney cake, roast chestnut or mulled wine. The traditional Christmas Market takes place on St Stephen's Square, right in front of the beautiful St Stephen's Basilica. Besides the food, there are handcraft stalls also, where the visitors can choose among several unique and high-quality traditional crafts (leather, wood). Those who go there can enjoy Hungarian folk music and dance.
If the weather turns bad, you can continue shopping in one of Budapest's huge malls. Right in the city centre in the Pest side, there is the WestEnd City Center, the Corvin Mall, and the Arena Mall just to mention only the biggest ones. Mammut, Allee and MOM Park are situated on the Buda side.
As it seems, there are a huge variety of different activities and fun things to do in Budapest regardless which season comes, this city never sleeps!