Before you are traveling to the capital city of Hungary, it is basic to check where to stay in Budapest, in which hotel or accommodation you will sleep and where you will book it for what price. The most popular websites for searching are online easily available.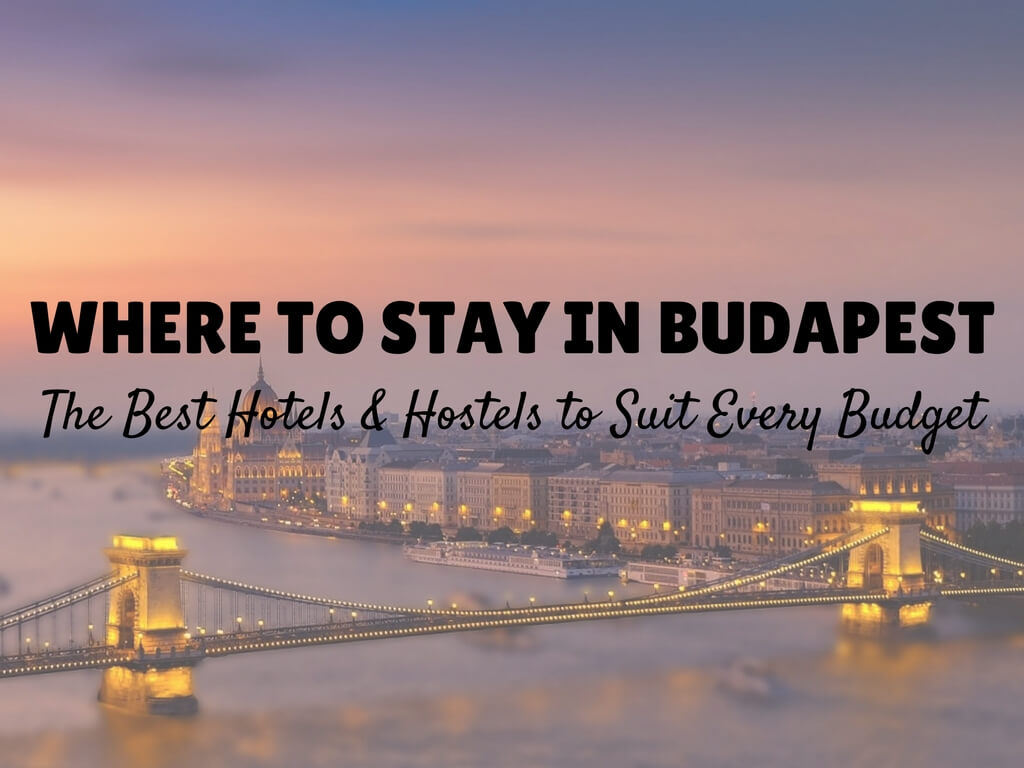 Top 5 aspects that you need to take into consideration while searching for the best place to stay in Budapest:

1. Which exact district you need choosing from the 23
2. The approach by public transport, bike or taxi: all interests of Budapest can be easily reachable by using public transport, having four metro lines, many buses and trolleys. Even ticket prices are also great.
3. Affordable price: from the cheapest to the highest you can find proper accommodations
4. What price includes: meals, a ticket for any program, or guide
5. What kind of programs you could attend: in which one you are interested?
BUDAPEST, BUDAPEST, YOU ARE SO WONDERFUL…
Where to stay in Budapest?
Budapest is completely able to pump lots of blood into the heart of Europe, combining the bohemian romance of old times with the modern metropolis feeling. The several tourist attractions and the diversity of the city are so enchanting that you will surely leave with a heavy heart. Whether you are interested in cozy cobblestone streets and historic neighborhoods, amazing how the Hungarian gastronomy is excellent, or you would like to find pleasure in spa paradise, as Budapest is so famous for thermal baths, or pubs as the part of a basic nightlife favored by young people, for sure, everyone will love Budapest, finding his/her beauty.
The best area to stay in Budapest
For those on a Budapest vacation, it is important to enjoy the nearness of the castle at all times, and if your budget allows, it is worth looking for accommodation close to it, as there are plenty of excellent hotels in the area. Actually, everything from cheap to expensive can be found. At the same time, the Buda Castle is not only a historical center but also a cultural one, so Museums like the Budapest History Museum, the Hungarian National Gallery and the National Széchenyi Library are surroundings, therefore, you could get a little knowledge about Hungarian cultural life. Furthermore, the Buda Castle offers a spectacular panorama amazing it in the evenings as the lights of Budapest are even more visible from here.
The Buda Castle also the place of several festivals and musical events, so it is worth dating your holiday time to on those exact days. In case you could expect more, taste special Hungarian meals, listen to traditional folk music, therefore, you will absolutely fall in love with the outstanding gastronomy and culture of Budapest. Hungarian gastronomy has become an inseparable part of the Hungarian culture, which has a unique and characteristic taste. Walking anywhere in the city you will find a cozy and romantic restaurant with Hungarian cuisine almost everywhere although do not miss some in district 5, 7 or 2.
For example, the famous Vakvarjú restaurant offers delicacies for guests who are hungry for domestic flavors. On the one hand, there are relatively cheap hotels that not only provide comfort but also provide quick access to downtown Budapest. In case you visit a festival, these could be a great choice. If you are interested in a cozy guesthouse or apartment, where you could rest after a busy day, it is also possible in Budapest. Try an accommodation located in the very center of the Budapest ruin bar district for having a party, making it as a perfect base for a night out in Budapest, offering easy access to both the ruin pubs and downtown nightlife.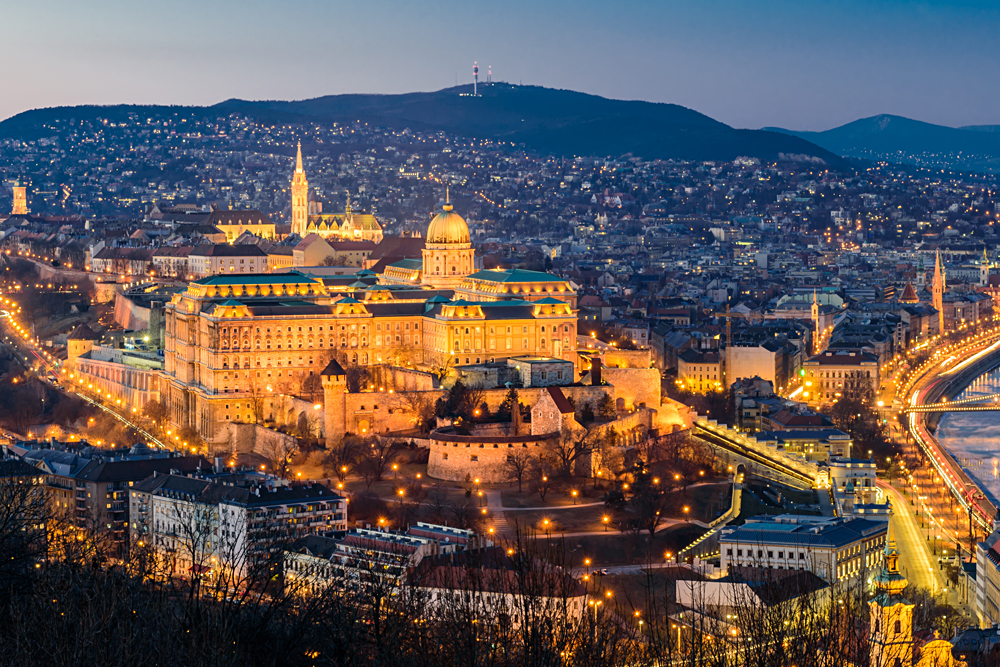 All in all, Budapest is really safe and accessible great by public transport, using many buses or metro, therefore you cannot make a mistake with any district. Find your best one and enjoy quality days in the capital of Hungary. In case you have the possibility, come in summer times as Animal Cannibals says "Budapest nyáron sokkal szabadabb" – Budapest is much free in summer.