5 reasons to spend your New Year's Eve at Budapest! You won't be disappointed!
Firstly, let me introduce Budapest to you. This is the city which earns so many awards in past years, such as the second  Beautiful city in the World or here you can find the best hotel in 2017 marked by Tripadvisor. It means good for visitors who travel to Hungary because they can see monumental buildings during an adventure in Budapest. Moreover, Budapest Hotels offer a high-quality stay, such as Mariott, Boscolo, Aria Hotel or Hilton.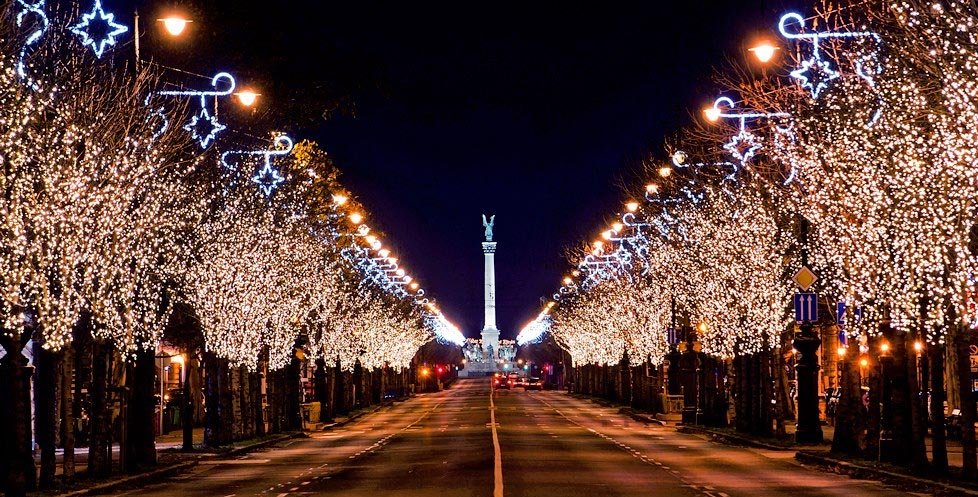 Secondly, people who travel to Hungary have a possibility to find programmes which guarantee to not getting bored. Such as Parliament Tour or visiting Churches or have Sightseeing Trip by Big Bus or City Sightseeing.
Thirdly, if you wish to celebrate a special event in Hungary with your family or friends, such as birthday parties or honeymoon, you can find great Budapest Restaurants, such as Fisherman's Bastion, Muzeum Cafe & Restaurant or Gundel Restaurant.
Fourthly, you don't have enough time for a long trip. Would wish to know how you can spend your time active?  2 or 3 days is enough to chill out and find the most popular Budapest programmes.
Usually, those visitors who have a short period in Budapest, they visit Budapest Parliament Building, Andrassy Street or Heroes Square. There is only one thing which is missing from the list before. Budapest River Cruises are the most popular Budapest programmes where visitors have a chance to discover the whole city together.
How can you figure it our which options are the best for you and for your wallet? There are different providers fóof Budapest Cruises such as Silverline. You can find Budapest Cruises from €14 to €85. What are the differences? If you wish to be the part of a simple  River Cruise without dining or drinks, you can buy tickets for €14. These cruises are 75 minutes and your tickets valid for 48 hours after the first usage.
What can you get for € 85?  Silverlin Dinner Shows are available in different packages, such as Full River Cruise Package, which include a premium seat and 4-course menu with drink package. There are packages which are available from € 55 which include the basic 4-course menu and the opportunity for 3 hours boat tour, while you can watch a theatrical performance. Silverline has two different option for entertaining, Piano Battle Show with Dinner Cruise or Traditional Hungarian Folklore. Both programmes can be bought online for every day of the year.
Silverline Cruises never forget about different generations. This is why we created our Budapest Booze Cruise, called Pizza & Beer Cruise. What is included in this package if you buy it? 75 minutes sightseeing in the centre of Budapest and one chosen street food offer from the buffet options with unlimited Beer and Soft drink consumption.
Finally, here is the fifth reason, why visit our beautiful city? Our city is one of the safest countries in Europe. Unfortunately, the most European Country don't have a chance to keep their country in safety. If you wish to be happy and walking around in safe, then visit Budapest.