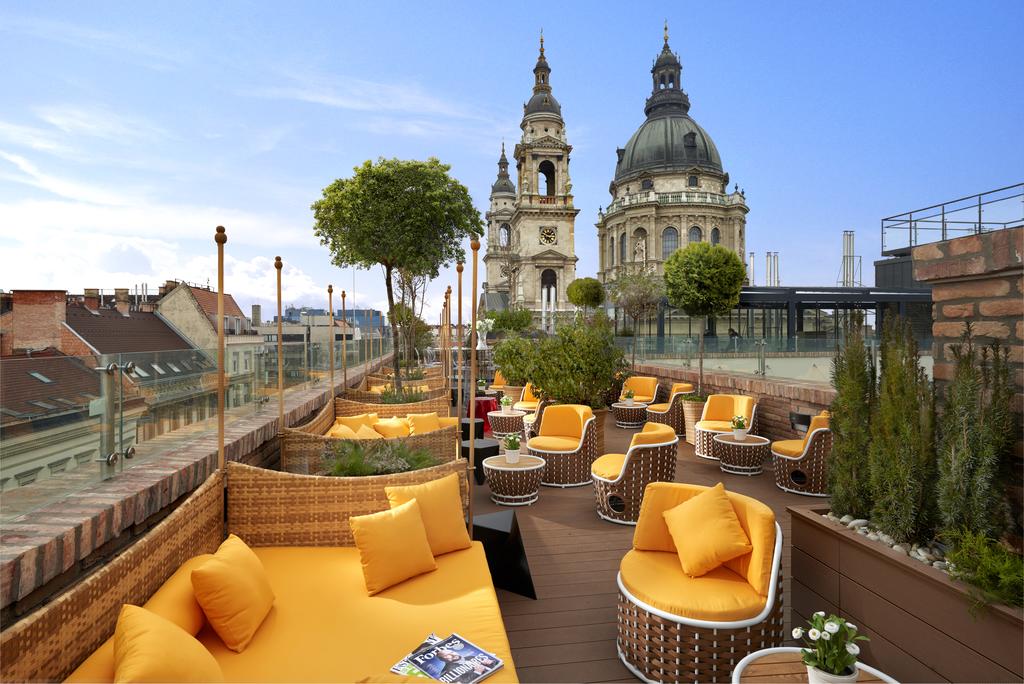 August – the last, but also the busiest month of the summer with many fun things to do in Budapest, the Hungarian capital city. The air is filled with a hot breeze and hot shows, festivals, concerts and activities. Several flocks of tourists occupy the city either in the surroundings of the lovely open-air baths by splashing into cold pools, or stay indoors in air-conditioned shopping malls, concert halls or party spots to escape from the heat. It does not matter whatever interests you have, you will definitely find them here, in Budapest. To get a quick overview of programs, check our guideline.

To the attention of culture vultures
Well, first and foremost, a warmly recommended fun thing to do in Budapest is a visit to the Festival of Folk Arts in the Buda Castle. The festival takes place around August 20th, which is a public holiday of Hungarians commemorating their state foundation more than a thousand years ago by their famous king, Stephen I. There are art exhibitions, live performances of old traditional professions (glass blowers, smiths etc.), various workshops, puppet theatre performances, street busking etc.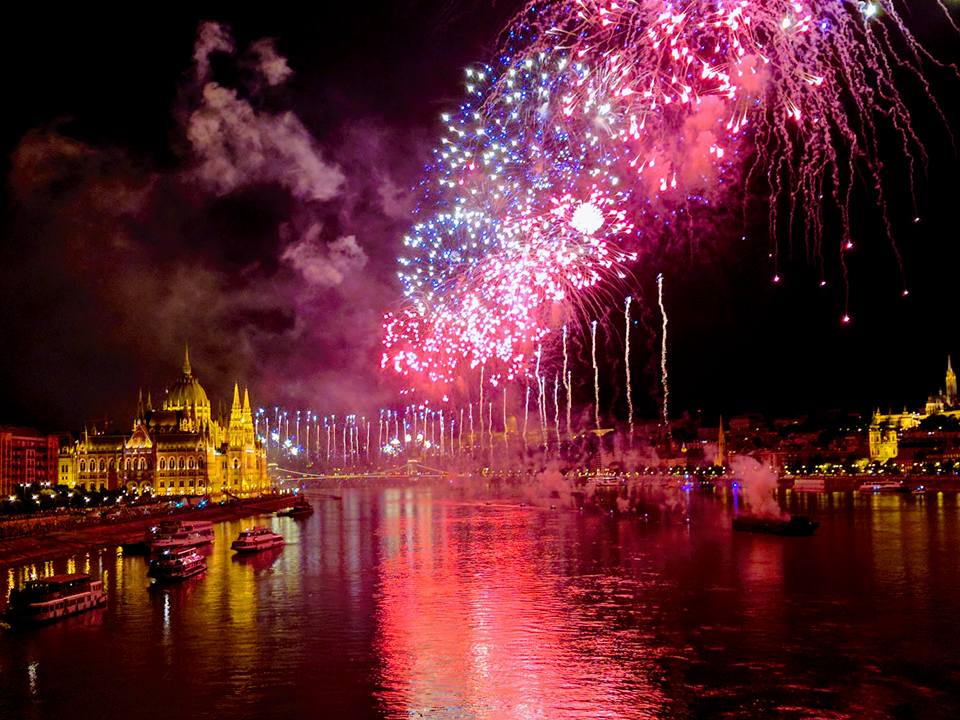 As August 20th is also about welcoming the New Bread of the Year, visitors can participate in the ceremonial blessing of the New Bread. There are many small festivities with processions, food stalls in nearly all Hungarian towns making it an extraordinary holiday time. On the same day around 9 p.m. you need to find a good place by the River Danube and set your eyes on the sky waiting for the ultimate firework show. This must-see, highly spectacular fireworks show attracts many foreign tourists to the city. Its view is even doubled in the water of the river, which is wonderful itself.
Furthermore, Hungarian Folk Shows still continue in August in plenty of venues. Folk dance shows can also be seen on a Dinner Cruise Budapest. Here you smoothly travel on the Danube watching the most famous sights of the metropolis while listening to traditional Hungarian music, consuming a delicious 4-course meal and learning some steps from the folk dance performers if you are brave enough. Moreover, pleasant wine tasting events welcome guests in the historic cellars of the Buda Castle. Here you can taste various wine types, also the most famous ones such as Bull's Blood from Eger, Villány rosé etc.
To the attention of party faces
August is real party time for the young generation. Firstly, in Széchenyi Bath amazing bath discos with laser shows are organized. As you have probably heard Budapest is rich in medicinal thermal baths. So beside Széchenyi Bath you can visit Király, Rudas, Gellért Bath etc.; although seasonal open-air baths are also welcoming guests from 1st May till the end of September depending on the weather, such as Lupa Beach, Palatinus or Római Part. If you want to gain a sheer exotic beach experience in the heart of Europe, visit Lupa Beach's sandy shore with palm trees and Caribbean atmosphere. In summer all of them are open pretty long from 8 a.m. to 8 p.m.
Other important festival venues are the Open Air Stages on the Margaret Island, and the Sziget Festival on Obuda Island, also called Hajógyári Sziget (previously Ship Factory Island). This well-known, extremely successful festival in Europe hosts world-famous DJs, performers, also national singers on its stage who attract hundreds of thousands of young people from all over Europe, also from overseas. It lasts for a week which is regarded to be an unforgettable extravaganza.
As you can see, this marvelous city offers zillions of fun things to do in Budapest. If you have found a sympathetic one, do not hesitate, give it a try, you won't regret it. Don't forget Budapest is waiting for you.