Danube Operetta Gala – Traditional Dance Revue on the Danube
Your whole year will be just like its first day; it states the Hungarian proverb. In this spirit, make sure, that your new year will be full of joy, luxury, and enjoyment. Bid farewell to the past year and welcome the new one in an outstanding fashion.
On New Year's Eve, we invite you to our luxurious 3-story event boat to celebrate with the utmost elegance. Behold the sight of the beautiful Margaret Bridge, the Hungarian House of Parliament and Margaret Island while enjoying a magnificent dance and musical show.


Boarding starts from 7.30 pm

Operetta show
End of the Program 02.00 am
Spring salad with honey-mustard dressing
Burchée bites filled with a selection of traditional creams, served with rocket salad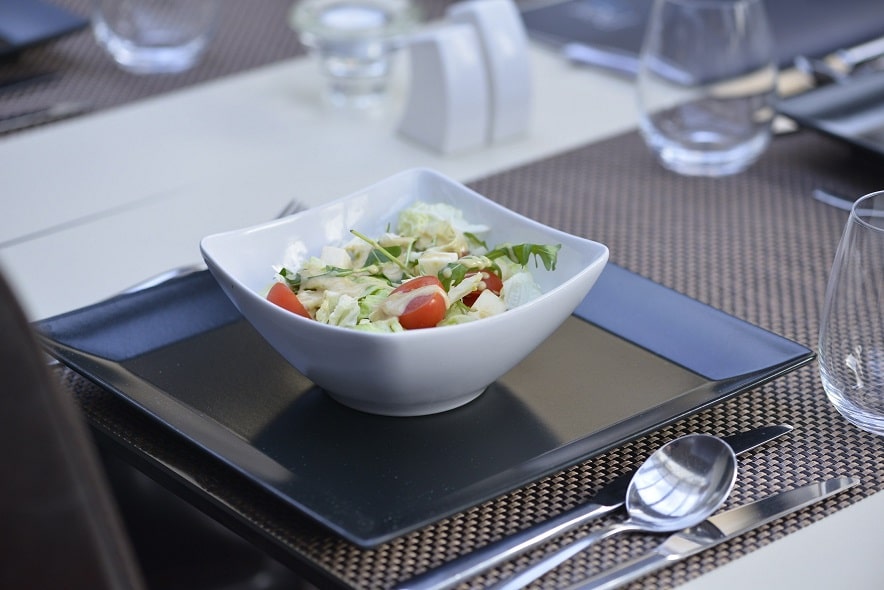 Spring salad with honey-mustard dressing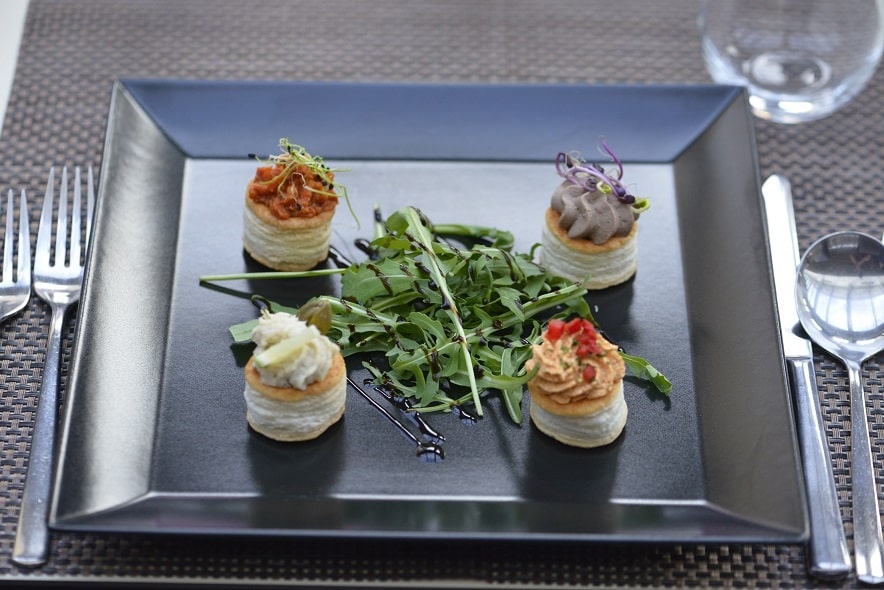 Burchée bites
Goulash Soup
Potato cream soup with carrot curl topping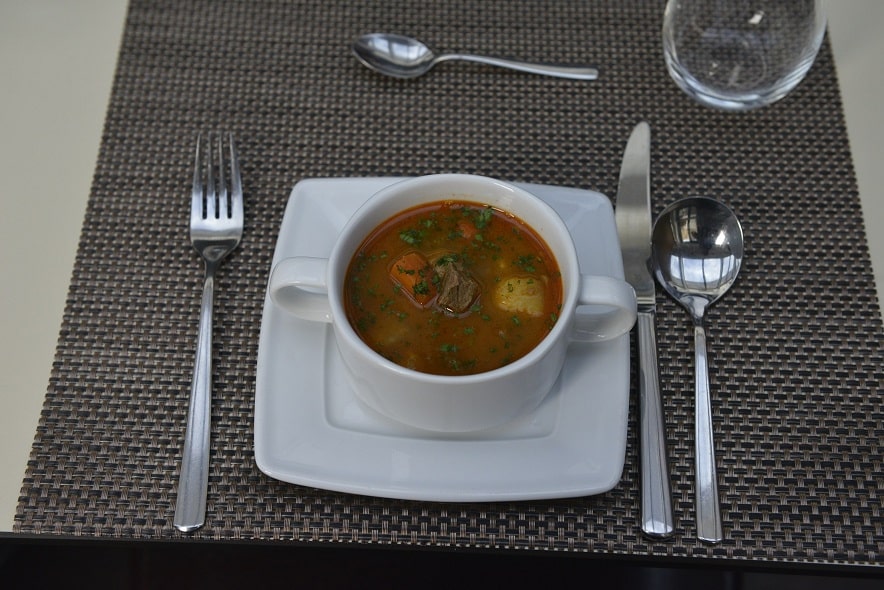 Goulash Soup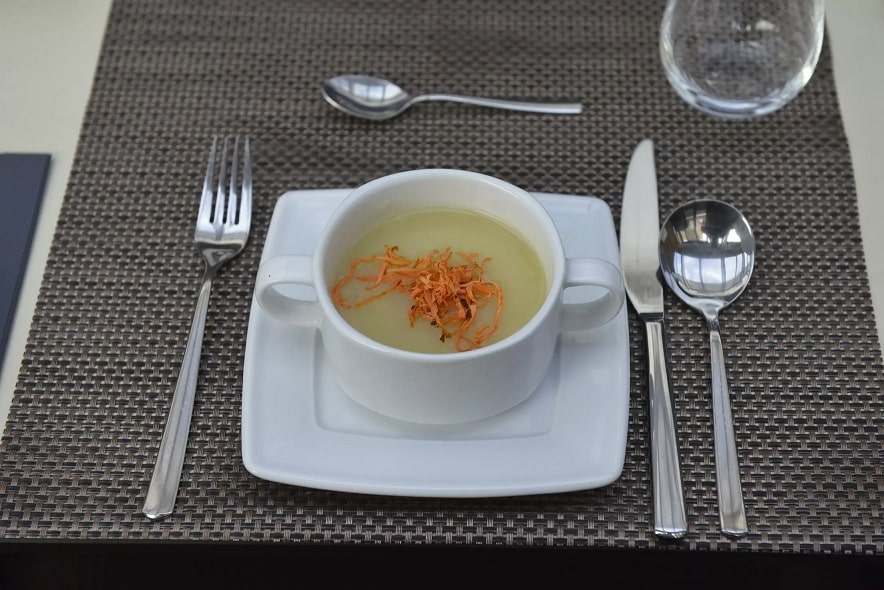 Potato cream soup with carrot curl topping
Veal stew with Hungarian noodle dumplings
Chicken breast slices with saffron risotto
Roasted trout almond coating on steamed green bean bed with mashed potato and dill sauce
Duck leg confit with buttery mashed potato served with steamed red cabbage
Tofu with fresh salad
Grilled Halloumi Cheese served with fresh garden salad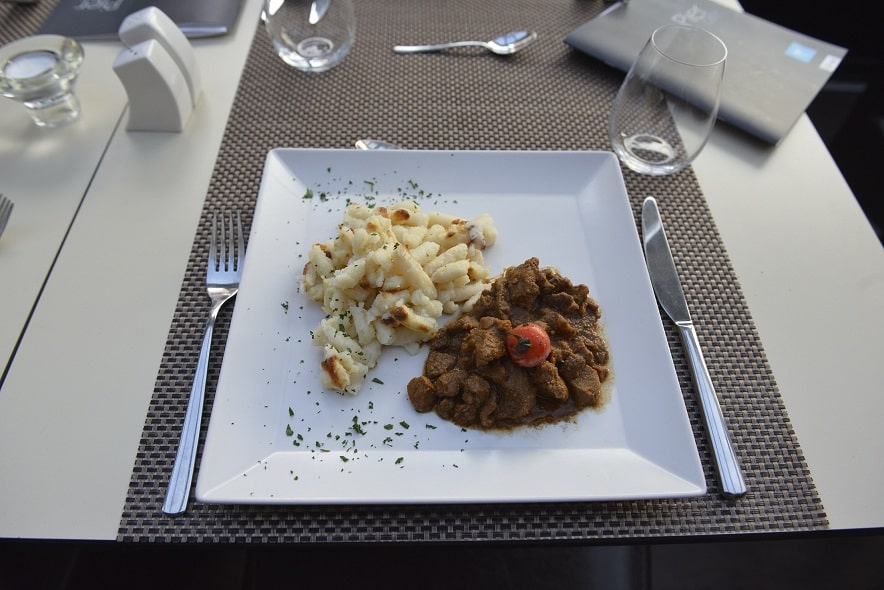 Veal stew with Hungarian noodle dumplings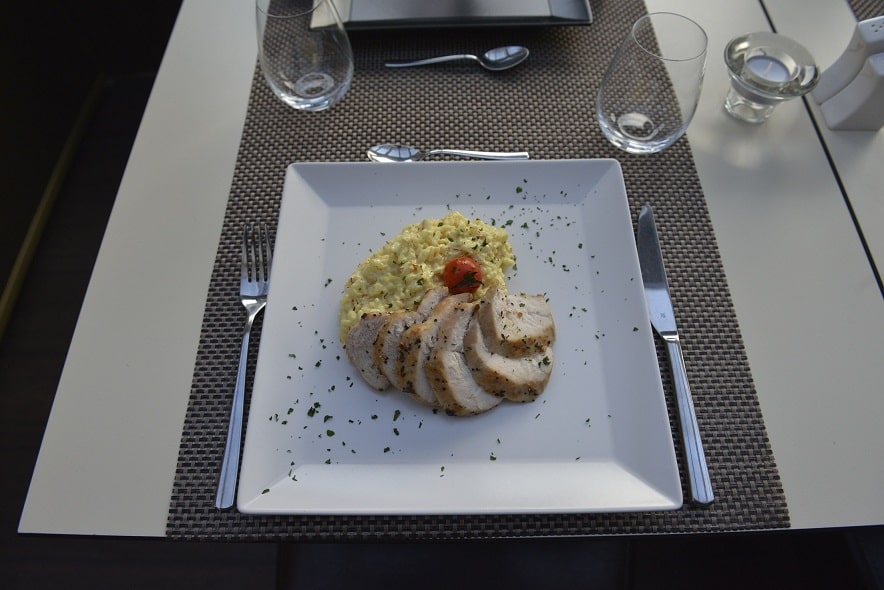 Chicken breast slices with saffron risotto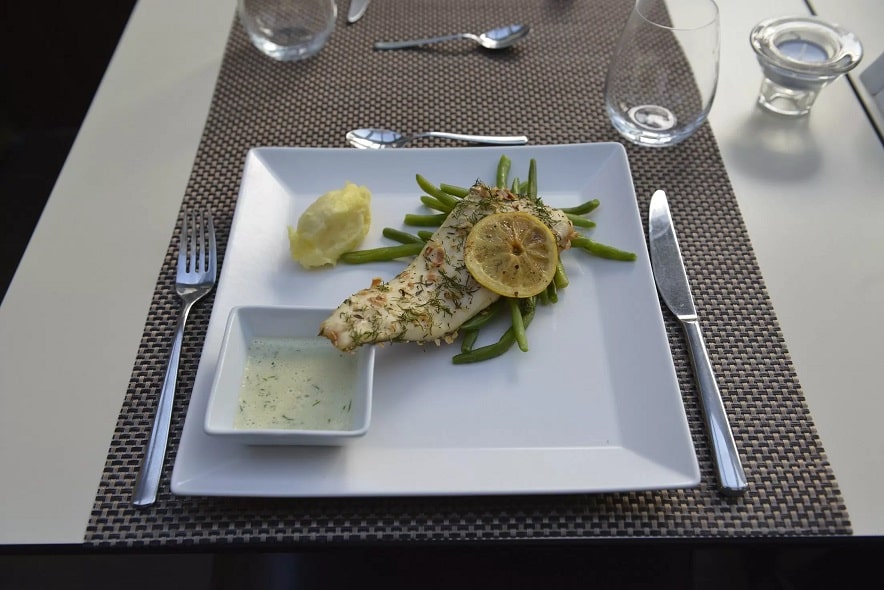 Roasted trout almond coating on steamed green bean bed with mashed potato and dill sauce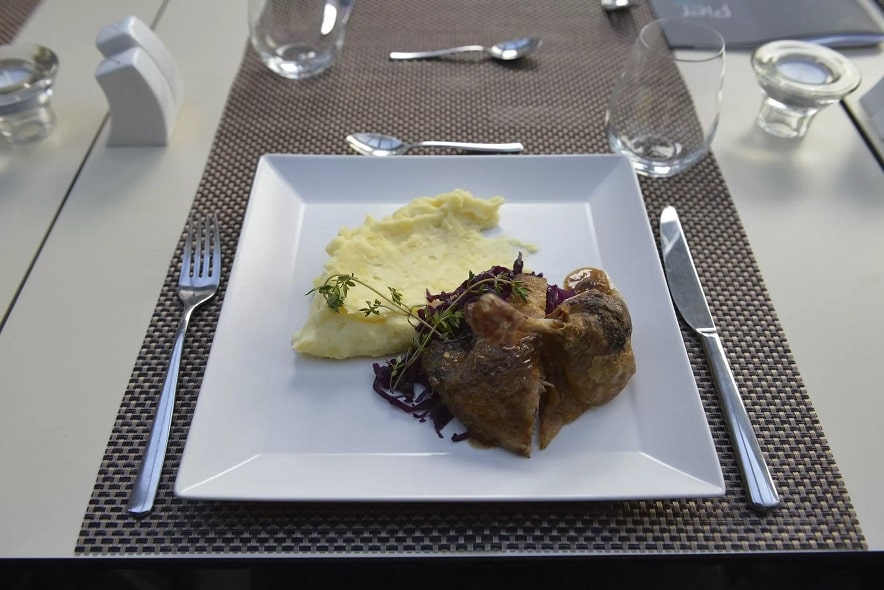 Duck leg confit with buttery mashed potato served with steamed red cabbage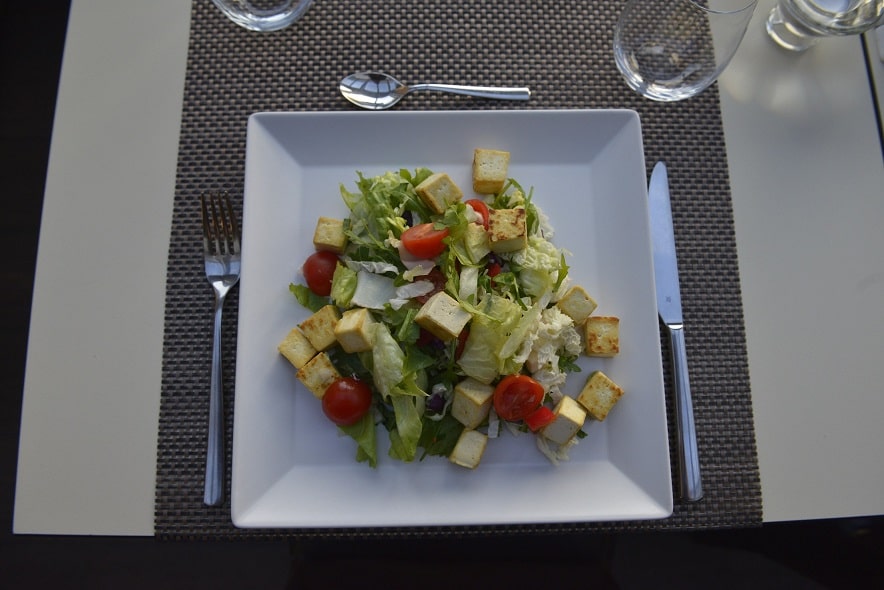 Tofu with fresh salad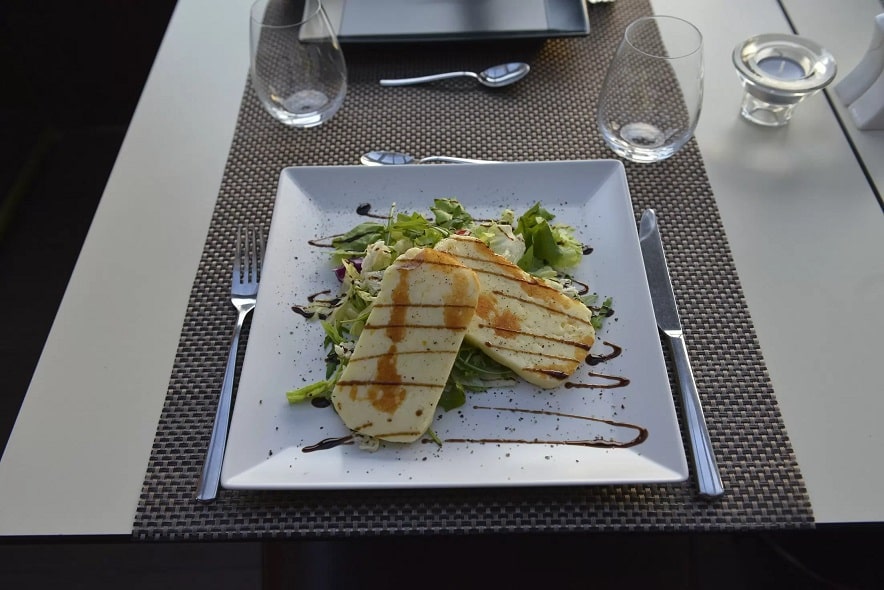 Grilled Halloumi Cheese served with fresh garden salad
Flan cake forest fruit ragout
Sesonal fruit salad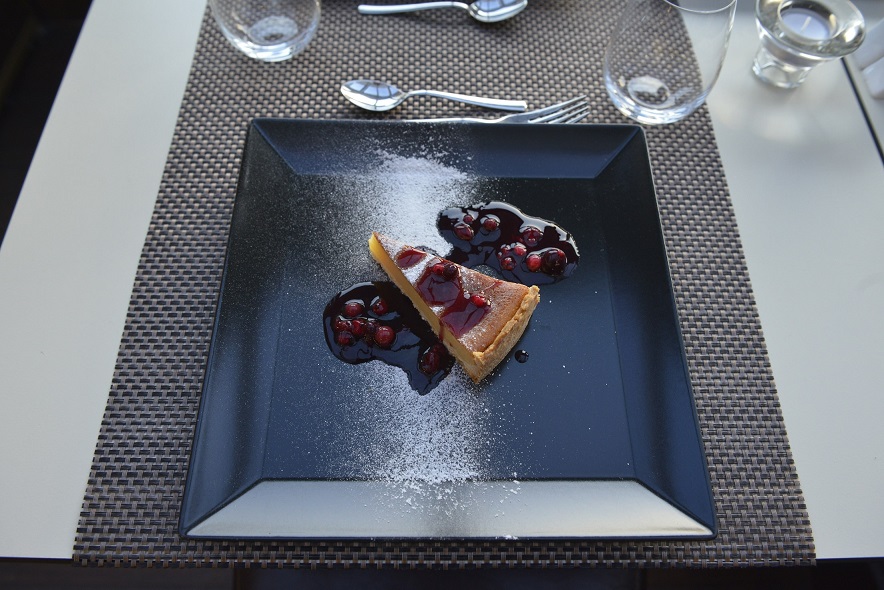 Flan cake forest fruit ragout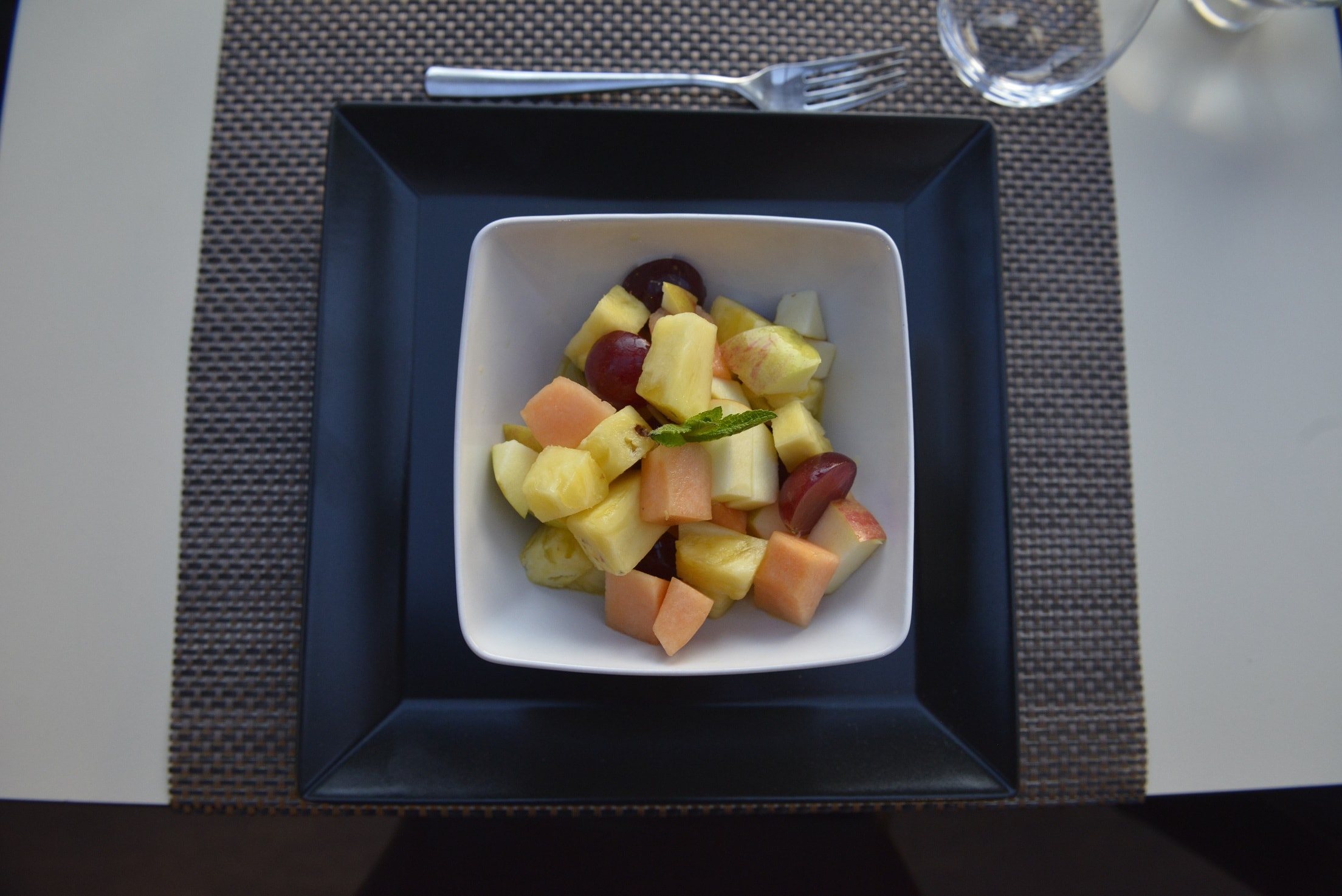 Sesonal fruit salad
Lentil Soup
Stuffed Cabbage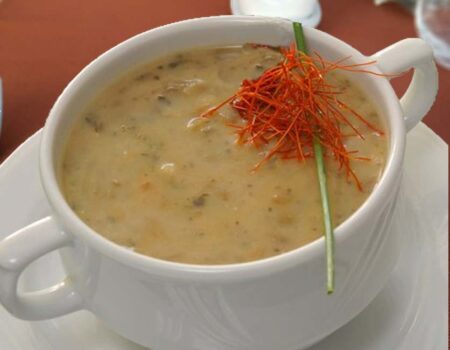 Lentil Soup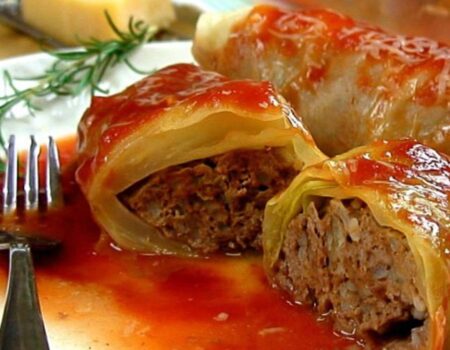 Stuffed Cabbage